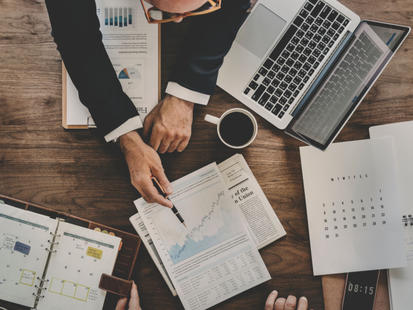 Career Journeys
Career Journeys - Consulting
Career Path: Consulting
You'll find Darden graduates at the helm of the world's top consulting firms. From innovative boutiques to the powerhouse global firms, Darden's case method curriculum and relationship-driven extracurricular activities position graduates to excel in a variety of consulting paths and careers. Darden alumni know how to tackle ambiguous problems and clearly articulate their points of view to any stakeholder — skills critical for consulting success.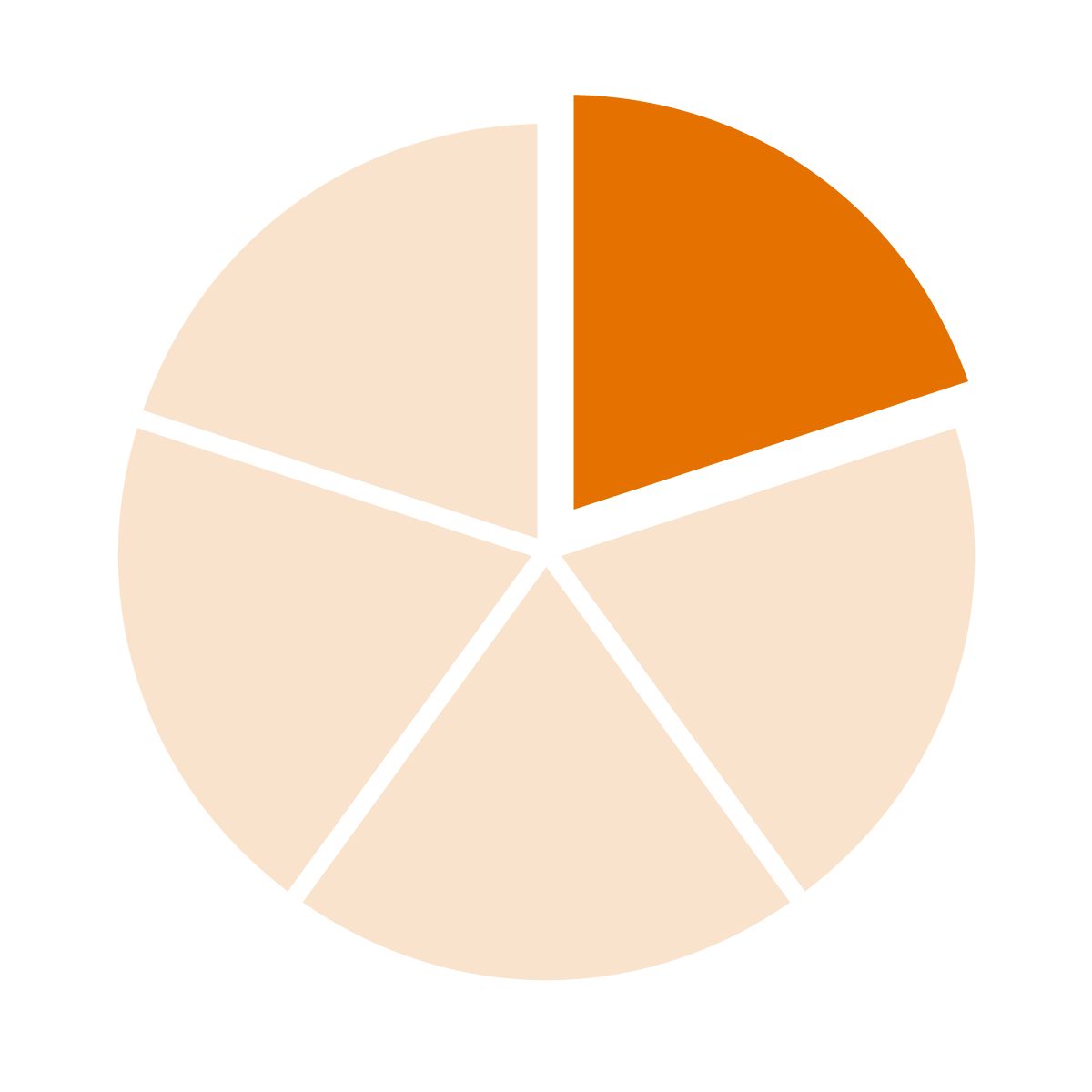 The Darden MBA Powers Stellar Career Outcomes in Consulting
A significant portion of Darden's Class of 2023 began post-MBA careers at the world's top consulting firms — and earned record starting salaries.
Global Consulting Leaders Recognize the Value of the Darden MBA
Top Hiring Companies
of graduates entered careers in consulting
Darden Graduates Launch Consulting Careers Across the U.S. 
Top Locations for Consulting Graduates
Atlanta, GA
Boston, MA
Charlotte, NC
Chicago, IL
Dallas, TX
Denver, CO
New York, NY
Philadelphia, PA
Seattle, WA
Washington, D.C.
Meet Your Consulting Career Team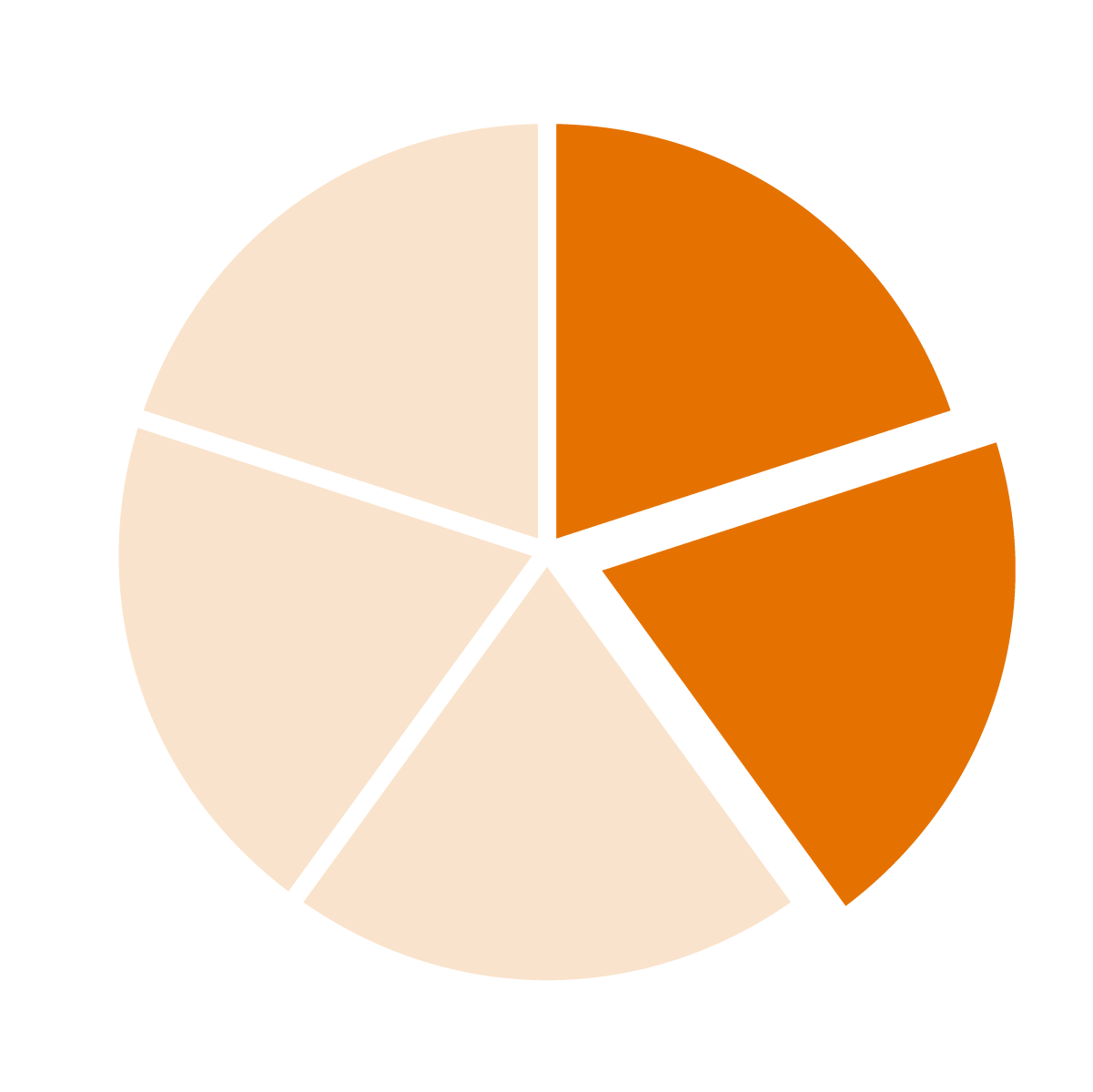 Navigate Darden Electives and Coursework That Deliver the Skills You'll Need to Succeed in Consulting
In your First Year, you'll gain an invaluable foundation in fundamental business concepts as you build lasting connections with your learning team and section.
Here, we help you navigate what comes next. After the First Year core curriculum, Darden students begin to tailor their experience by selecting from over 100 electives. Students interested in a consulting career may find particular benefit from the courses listed below or via the elective guide below.
Additional Coursework and Opportunities
Earn a Strategy Consulting Concentration

Strategy Consulting

This concentration is intended to immerse students in the consulting process and to help them identify and deepen the skill sets necessary for success in that role.

Faculty contact: Mike Lenox

 

Concentration Requirements

A student will be recognized as having this concentration when they have completed 9.0 credit hours from the courses listed below.

Note: Not all courses may be offered in a given year.

 

| Course Number | Course Title | Credit Hours |
| --- | --- | --- |
| 7603 | Valuation in Financial Markets  | 1.5 |
| 7611 | The Consulting Process | 1.5 |
| 8011 | Ambicultural Strategy | 1.5 |
| 8013 | Strategic Corporate Governance | 1.5 |
| 8014 | Strategic Thinking | 1.5 |
| 8024 | Strategy Execution    | 1.5 |
| 8030 | Challenges in Health Care: A System Overview | 1.5 |
| 8033 | Digital Marketing | 1.5 |
| 8047 | Pricing | 1.5 |
| 8058 | Disruption, Response, and Transformation | 1.5 |
| 8067 | Managing Innovation   | 1.5 |
| 8171 | International Corporate Finance | 1.5 |
| 8305 | East-West Strategy Seminar | 1.5 |
| 8310 | Competitive Dynamics  | 1.5 |
| 8459 | Innovation and Design Experience  | 3 |
| 8650 | Cases in Global Strategy Seminar | 1.5 |
| 8697-8699 | Darden Consulting Project  | 3 |
| 8758 | Strategy in the Digital Age | 1.5 |
| 8800 | Operations Strategy  | 1.5 |

Gain a Global Business Perspective

Global Consulting Projects

Global Consulting Projects are MBA electives that give small teams of students the opportunity to provide consulting services to an international company or organization while working closely with a Darden faculty member.

Consulting Darden Business Projects

Consulting Darden Business Projects are for-credit projects that provides students with the opportunity to gain real-world consulting experience.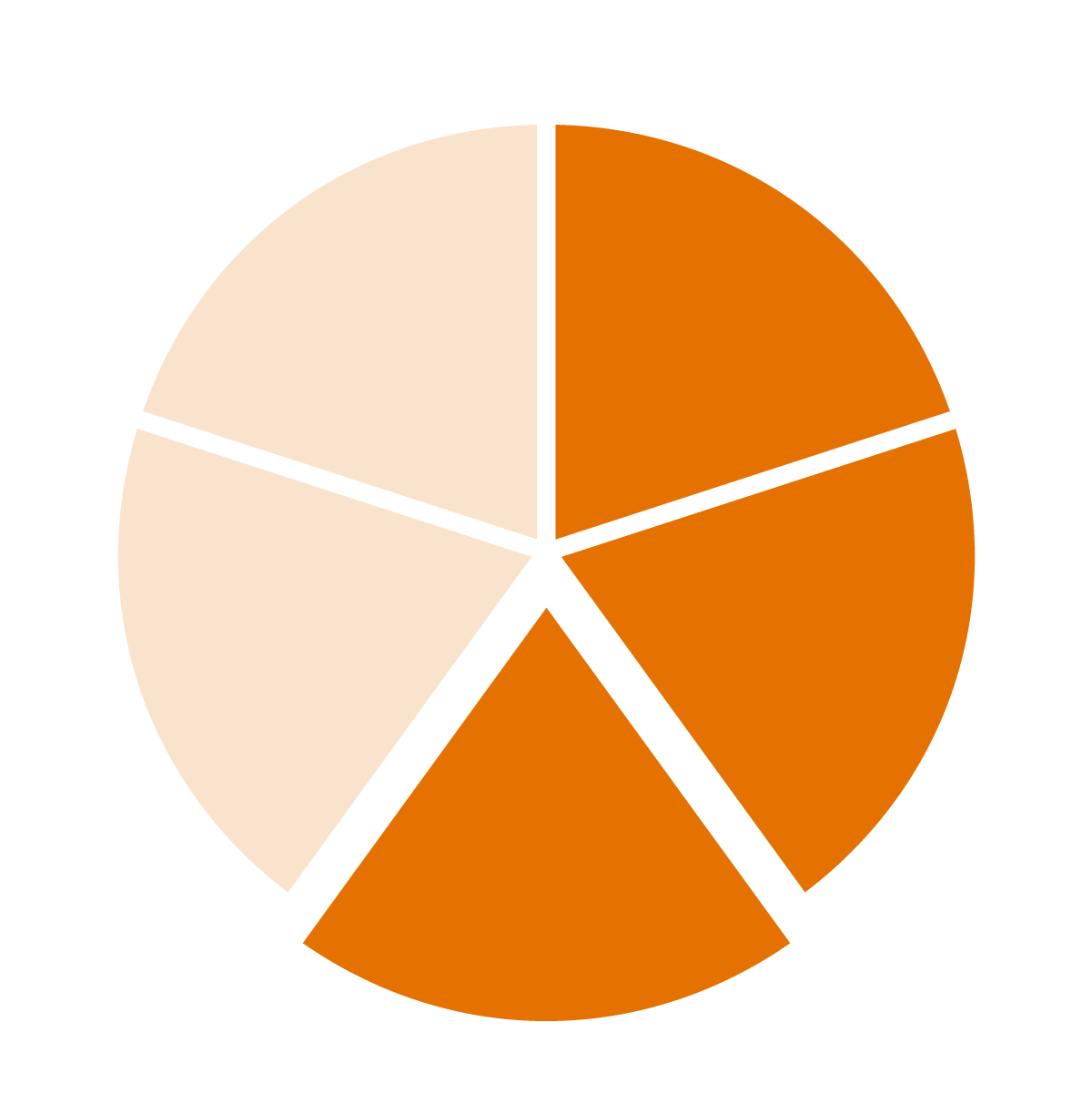 Outside the Classroom, Consulting Opportunities Spark Collaboration and Inspiration and Hone Professional Purpose
Darden's best-in-class Career Center and wide array of student organizations and research centers provide you the opportunity to learn about yourself and learn from others as you pursue your purpose.
Career Preparation

Through Darden's Career Center and Alumni Career Services, you'll gain career guidance from the moment you enroll and for wherever your career takes you after graduation. Here's what you can expect:

Pre-matriculation, First Year and Second Year career education
One-on-one, industry-specific coaching
Darden-facilitated opportunities for networking, meeting alumni and industry leaders, and interviewing
Resume and cover letter reviews
Access to advanced analytics and data to craft recruiting marketing materials such as resume, LinkedIn, and more
Industry- and employer-specific database for interview prep and salary research
Case interview prep
Mock interviews
Employer case competitions
Negotiation skill-building
Executives-in-Residence Program

Conferences and Events

Consulting Conference

The Consulting Club coordinates the Consulting Conference each fall, which serves as a prime networking opportunity during peak recruiting season. Conference activities typically include a networking dinner, keynote speakers and breakout sessions with top consulting firms.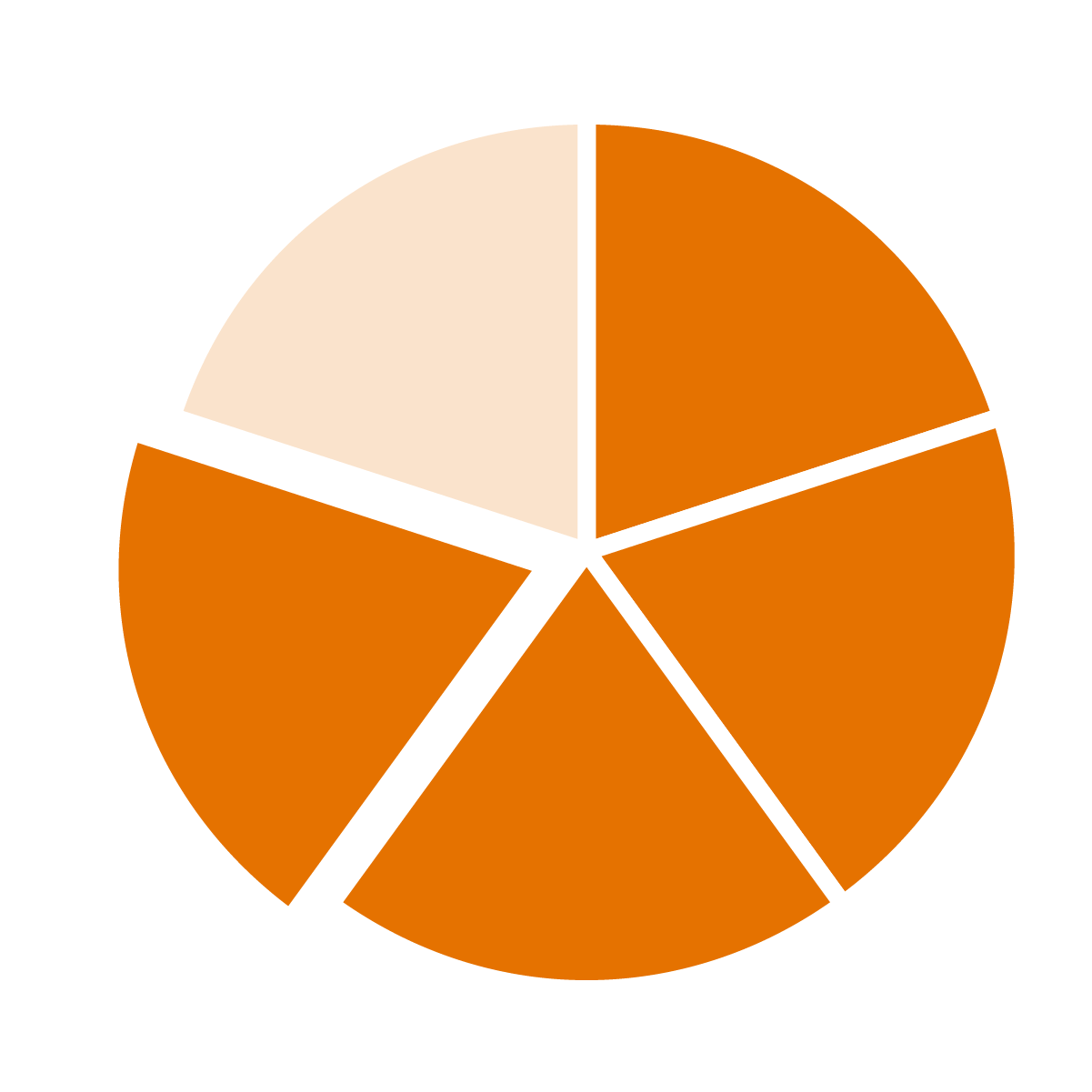 Get to Know Consulting Leaders Who Will Help During a Darden Career and After Graduation
Award-Winning Faculty
Scholars, innovators, disruptors, entrepreneurs, dissenters, thinkers, and, above all doers converge to create an unparalleled education experience.
Consistently recognized as the best in the world, the Darden faculty teaches to the student's benefit while advancing the nature of business itself.
Select Alumni Leaders in Consulting
Darden's alumni network is united in its commitment to shared professional and personal excellence. Here, you'll join a global network that's over 18,000 people strong.
Mark S. Bower (MBA '02)
Partner, Bain & Company
Richard C. Edmunds (MBA '92)
Principal, Strategy&, PwC
Abby A. Ruiz de Gamboa (MBA '04)
Principal, Deloitte Consulting LLP
Arpan R. Sheth (MBA '96)
Senior Partner, Bain & Co. Inc.
Bangalore, Mumbai, United States and Australia
Scott A. Stemberger (MBA '04) 
Managing Director and Senior Partner, Boston Consulting Group
Hai Ye (MBA '04)
Partner, McKinsey & Co. 
Hong Kong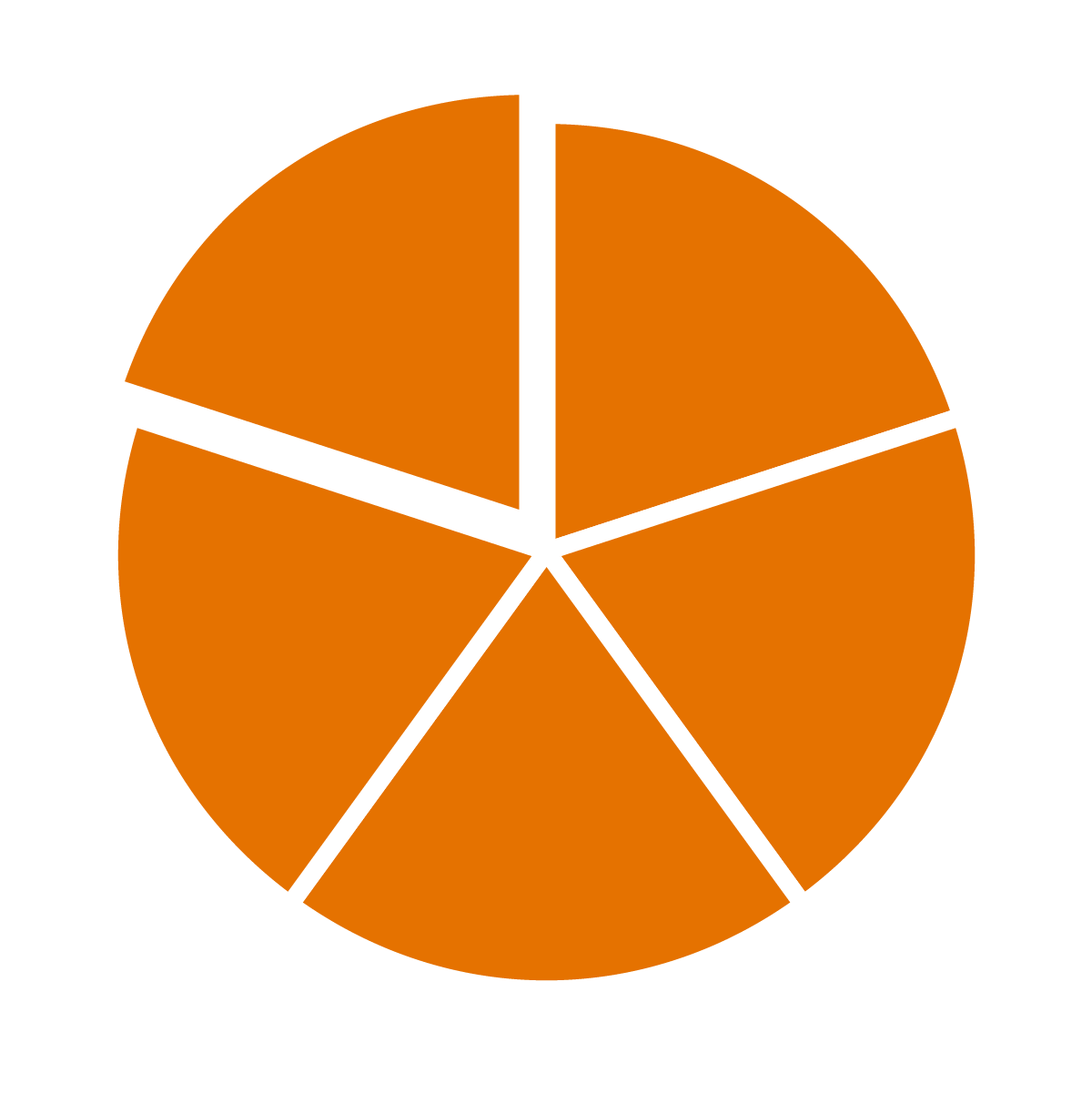 There Are Even More Opportunities to Explore
Darden students can go from here, to anywhere. Graduates begin their post-graduation careers in a wide variety of the world's most in-demand sectors. Explore even more career journeys.