The Darden Brand Story
Darden Brand Style Guide
Us, in so Many Words.
If "brand" is the promise of an experience, the Darden brand is that feeling you already know so well. High fidelity, low ego. More motion than commotion. Intensity and purpose. Business and beliefs. The portfolio of many Hoos and their many whys. It's knowing what Darden stands for — and living it.
About the University of Virginia Darden School of Business
The University of Virginia Darden School of Business delivers the world's best business education experience to prepare entrepreneurial, global and responsible leaders through its MBA, Ph.D., MSBA and Executive Education programs. Darden's top-ranked faculty is renowned for teaching excellence and advances practical business knowledge through research. Darden was established in 1955 at the University of Virginia, a top public university founded by Thomas Jefferson in 1819 in Charlottesville, Virginia.
The Darden School improves the world by inspiring responsible leaders through unparalleled transformational learning experiences. Darden's values include:
Transformational learning experiences that develop discerning judgement and the ability to act decisively
A supportive and diverse community that encourages its members to collaborate and excel
Enduring relationships that help individuals and organizations thrive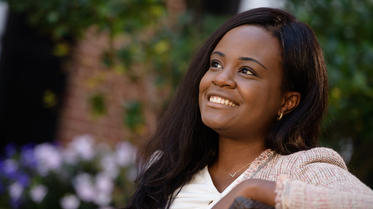 PUT YOUR WHY TO WORK is a simple, idiomatic rally cry that speaks fluently to the Darden mission. It's the slabs beneath Saunders. It brings our community together at First Coffee. It's the purpose and preparedness you already know to be authentic. The work world boasts an ever-larger appetite for meaning, from the entry level to the C-suite.
Your why — your personal challenge — is how Darden develops modern leaders. Here, ambition and collaboration catalyze each other and business and purpose belong in the same sentence.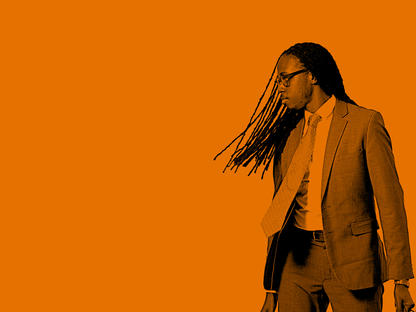 Discover how Darden puts its values to action and what we truly mean when we say Put Your Why to Work.