Centers & Initiatives
Partnership for Leaders in Education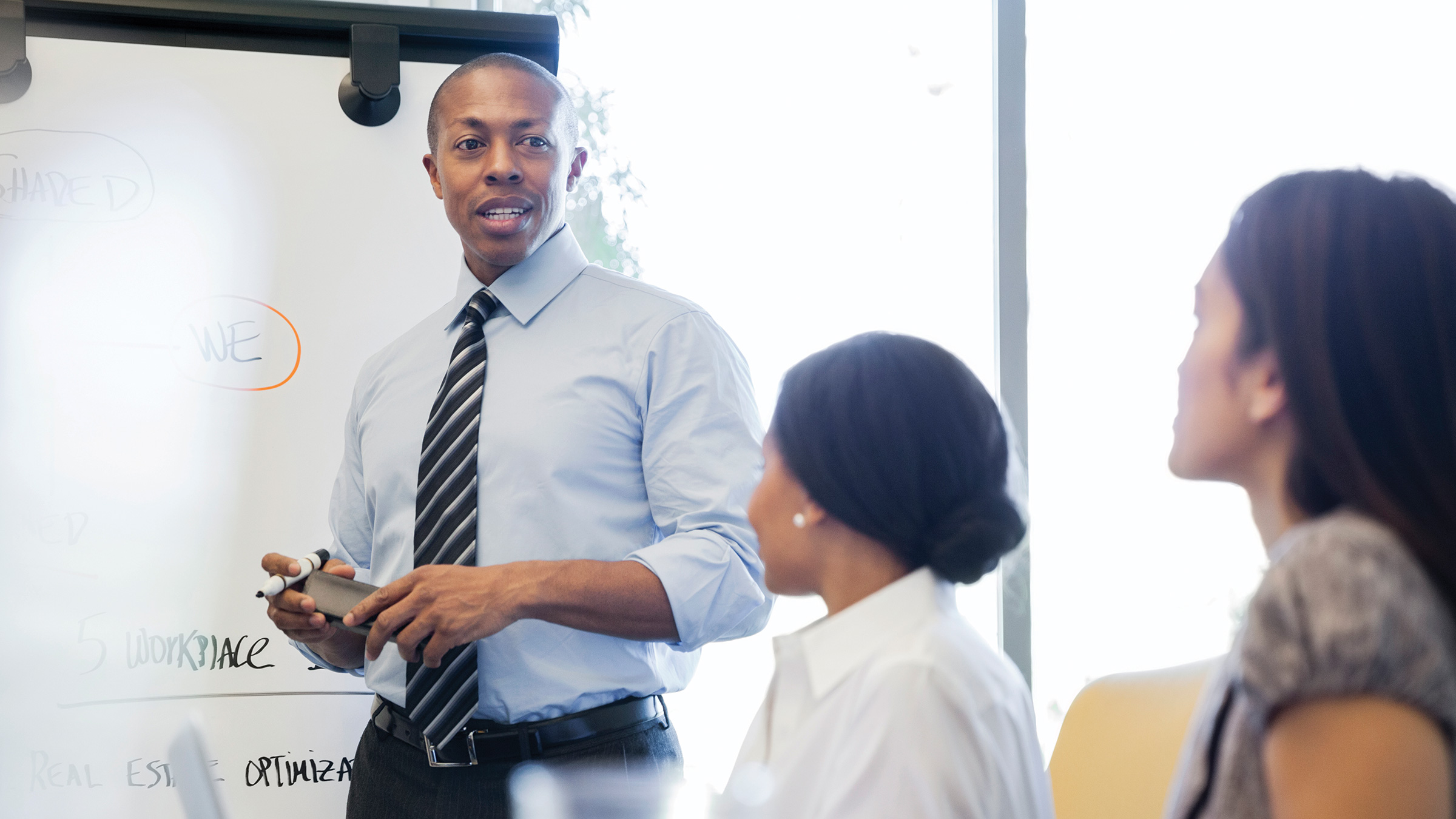 Change is in Session
A joint venture between the University of Virginia's Darden School of Business and School of Education and Human Development, the Partnership for Leaders in Education (UVA-PLE) combines the most innovative thinking in business and education to better serve our nation's children.
Our world-class organization emboldens education leaders to cultivate systematic change — in turn, transforming school communities and yielding remarkable student achievement. The ultimate effect? A more equitable, inclusive and just school system.
Teaching Leadership at All Levels
UVA-PLE's Core Partnership: A multiyear commitment empowering leaders to ignite system and school change. We leverage research-based practices to strengthen leadership capacity at every level, collaborating with the superintendents, school principals and teachers who work tirelessly to improve student outcomes.
What Sets The UVA-PLE Core Partnership Apart?
Responsive Approach

Our adaptive methods increase district and school capacity to identify context-based priorities and customize community-based solutions. This ensures our partnership works for each individual district and school.

Change That Stems From the Roots

Major improvement demands committed organizational leadership and honest reflection on system-level challenges. Our guidance enables partners to create and strengthen systems that address their foundational needs.

Lessons in Essential Capabilities

We challenge educators to transcend, asking the tough questions necessary to better leverage the talents of others and boost students in complex environments. Instilling self-sufficiency is key.

 

Embedded Support

To help leaders stay the course, our team delivers tailored support all year round. We'll help you hold tight to larger aspirations and remain nimble to recognize growth and adjust.

 

 
​​​​​​