Centers & Initiatives
The Institute for Business in Society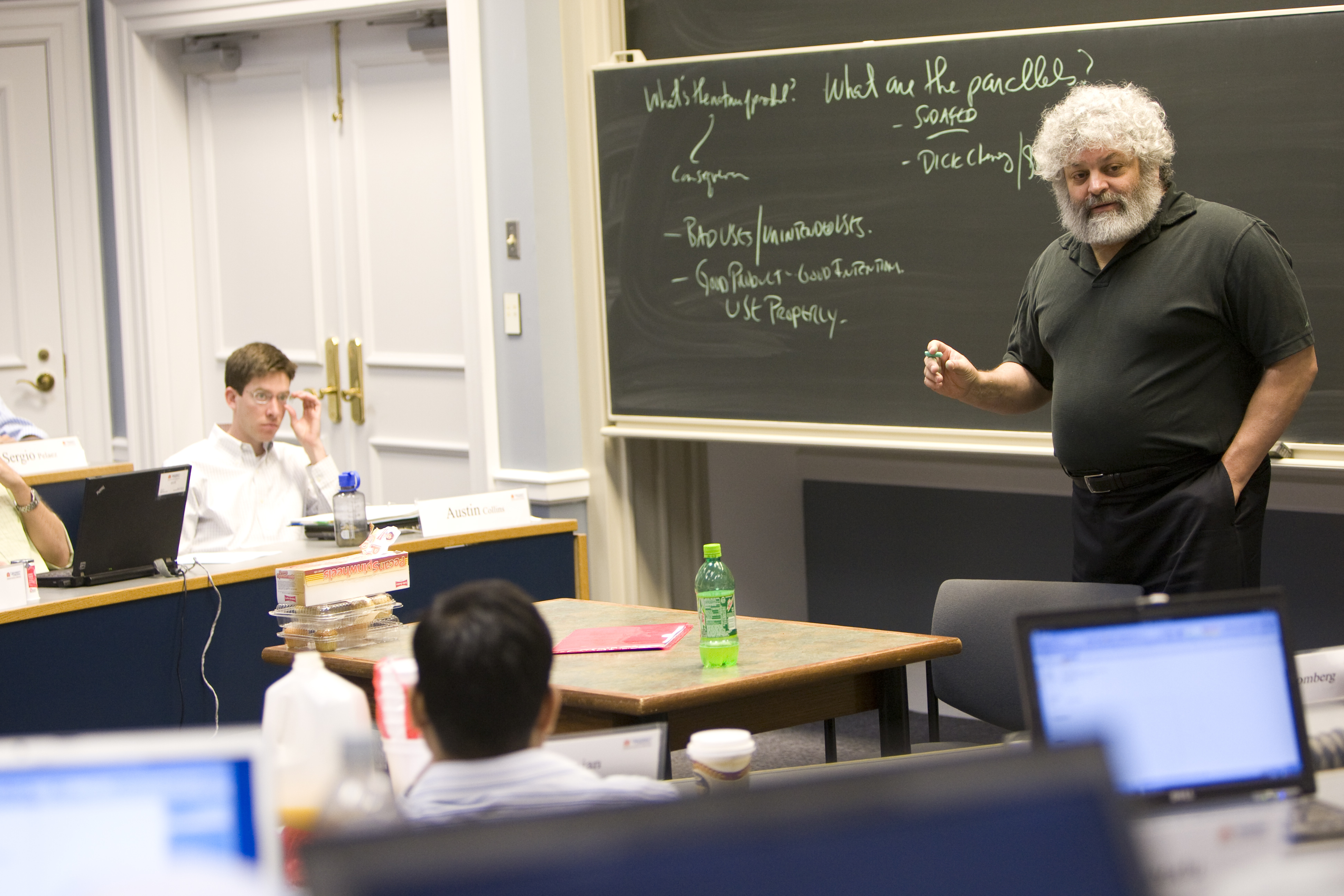 We engage students and prepare leaders to positively impact society through business.
The Institute for Business in Society creates and leverages a body of multidisciplinary research and thought leadership to transform the way that academics, students, practicing managers, policy makers and the public see the role of business in the creation of a fairer, and more productive, abundant and connected world.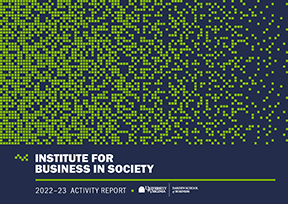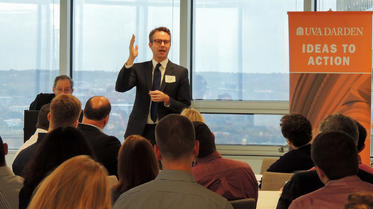 Our Initiatives
Discover how the Institute for Business in Society prepares students and organizational leaders to address critical issues impacting business and society.
Email: IBiS@darden.virginia.edu
Mailing Address:
Institute for Business in Society
University of Virginia Darden School of Business
P.O. Box 6550
Charlottesville, Virginia 22906-6550 USA
Phone: +1-434-924-9208
Shipping Address:
Institute for Business in Society
University of Virginia Darden School of Business
100 Darden Boulevard
Charlottesville, Virginia 22903 USA
Latest News
Business in Society, Entrepreneurship and Innovation
Business in Society, Leadership, Press Releases
Business in Society, Leadership, Press Releases