Great Leaders Are Great Learners
Executive Education - Open & Online Programs, Custom Solutions
Darden Executive Education & Lifelong Learning
Your job is to be ready for anything. Ours is to show you how. We prepare growth-minded leaders to thrive in the context of perpetual change. Partner with us to learn online or on Grounds in Charlottesville or the Washington, D.C., area.
The Future Favors the Prepared
Program Formats: Learn Your Way
Your job is to keep pace with a world that's changing faster than ever. Fortunately, you're not alone. Our open and custom programs are delivered in formats that fit your life — whether in-person, live virtual, self-paced online or a combination.
For our open programs, download a PDF of our upcoming program schedule or visit our Find Your Program page to search by your program needs.
Introducing The Forum Hotel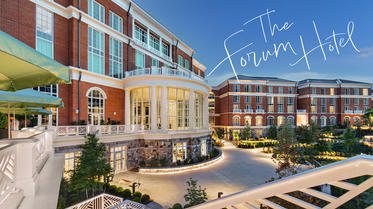 Located on the University of Virginia's verdant North Grounds, The Forum Hotel — operated by Kimpton Hotels & Restaurants — offers opportunities to connect, reflect and learn together throughout the boutique property. Anchored by a beautiful five-acre arboretum and botanical gardens with outdoor learning and reflection spaces, as well as state-of-the-art indoor classroom and event spaces, The Forum Hotel is the new home for Executive Education & Lifelong Learning programming and participant lodging.
Learn. Evolve. Repeat.
You set the goals. We help you exceed them. Our Lifelong Learning directors partner with you to develop a personalized learning journey tailored to your unique needs. Noncredit certificates are available in several categories to help you reach your goals.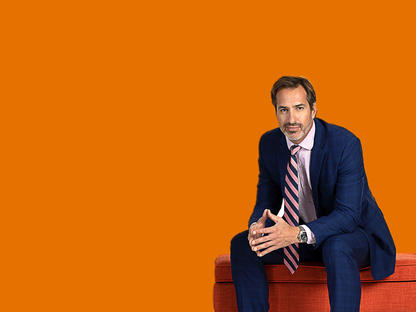 Get the Executive Education Newsletter
Stay up-to-date on the latest news, new programs, and thought leadership from our world-renowned faculty.
Immerse yourself in Darden's experiential learning approach. 

Learn from Darden's top-ranked faculty. 

Power your career through cutting-edge curriculum.

Get it done your way — in-person, online or hybrid.

Energize growth in your organization and your people.
Princeton Review 2017-22, Financial Times, 2014-18
#
1
Education Experience in the U.S.
The Economist, 2011-19