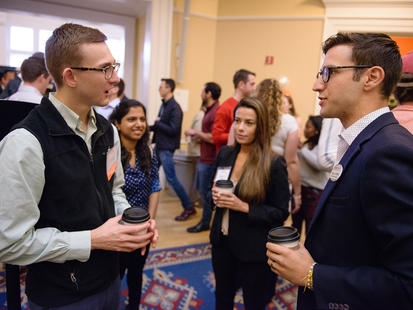 Recruiters & Career
Recruiters & Career - For Students
For Students
Positive outcomes. Record incomes.
Darden's Class of 2023 earned the highest compensation ever for new MBA graduates. Detailing another record year for our top hiring industries and growing momentum in emerging fields, the 2023-24 Employment Report shows Darden can take you from here to anywhere.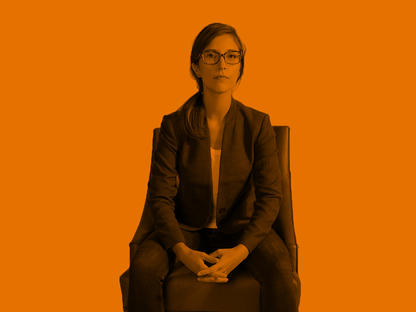 Discover How Darden Supports Your Career
Darden's Career Center delivers personalized career searches to empower students in their goals to create value as purpose-driven leaders. Our best-in-class resources transform personal purpose into professional reward.
On-Grounds Recruiting Events Hosted
Mock Interviews Conducted
Jobs Posted in the Career Portal
Companies Hired Students From the Full-time MBA Class of 2023
of Students Received a Job Offer by Three Months Post-graduation
Average Starting Salary of Graduates