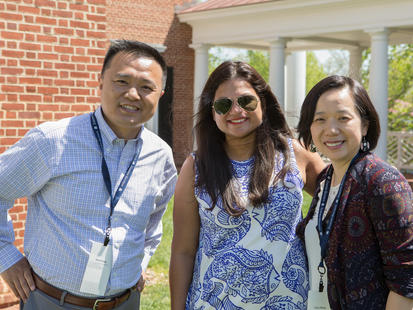 Darden Alumni - Alumni Resources
Resources
Take advantage of the wealth of resources and benefits Darden offers to alumni.
Darden doesn't end at graduation. The dynamic Darden network is a powerful force, and the School works to provide resources to help alumni leverage it. From ways to connect to alumni to submitting personal and professional updates about yourself to catching up on the latest news about the School, explore our alumni resources to tap in to the power of the network.
Alumni Chapters & Affinity Groups
Stay connected to the Darden network and community through one of our alumni chapters or affinity groups.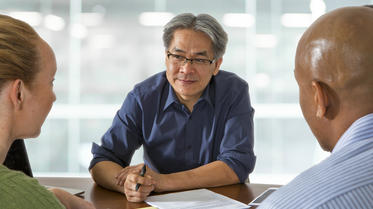 Alumni Lifelong Learning 2020 Program
Darden is committed to investing in the lifelong learning of our graduates and extending the reach of the world's best education experience, taught by the best faculty in graduate business education, far beyond the MBA program. Through the new Alumni Lifelong Learning 2020 program, powered by the generosity of Frank M. Sands Sr. (MBA '63), all alumni are invited to take a complimentary Darden Executive Education course during this calendar year.