Faculty & Research at Darden
Faculty & Research
Consistently recognized as the best in the world, the Darden faculty teaches to the student's benefit while advancing the nature of business itself. Scholars, entrepreneurs, innovators, strategists, disruptors, pragmatists, leaders, dissenters, thinkers and, above all, doers converge to create an unparalleled education experience.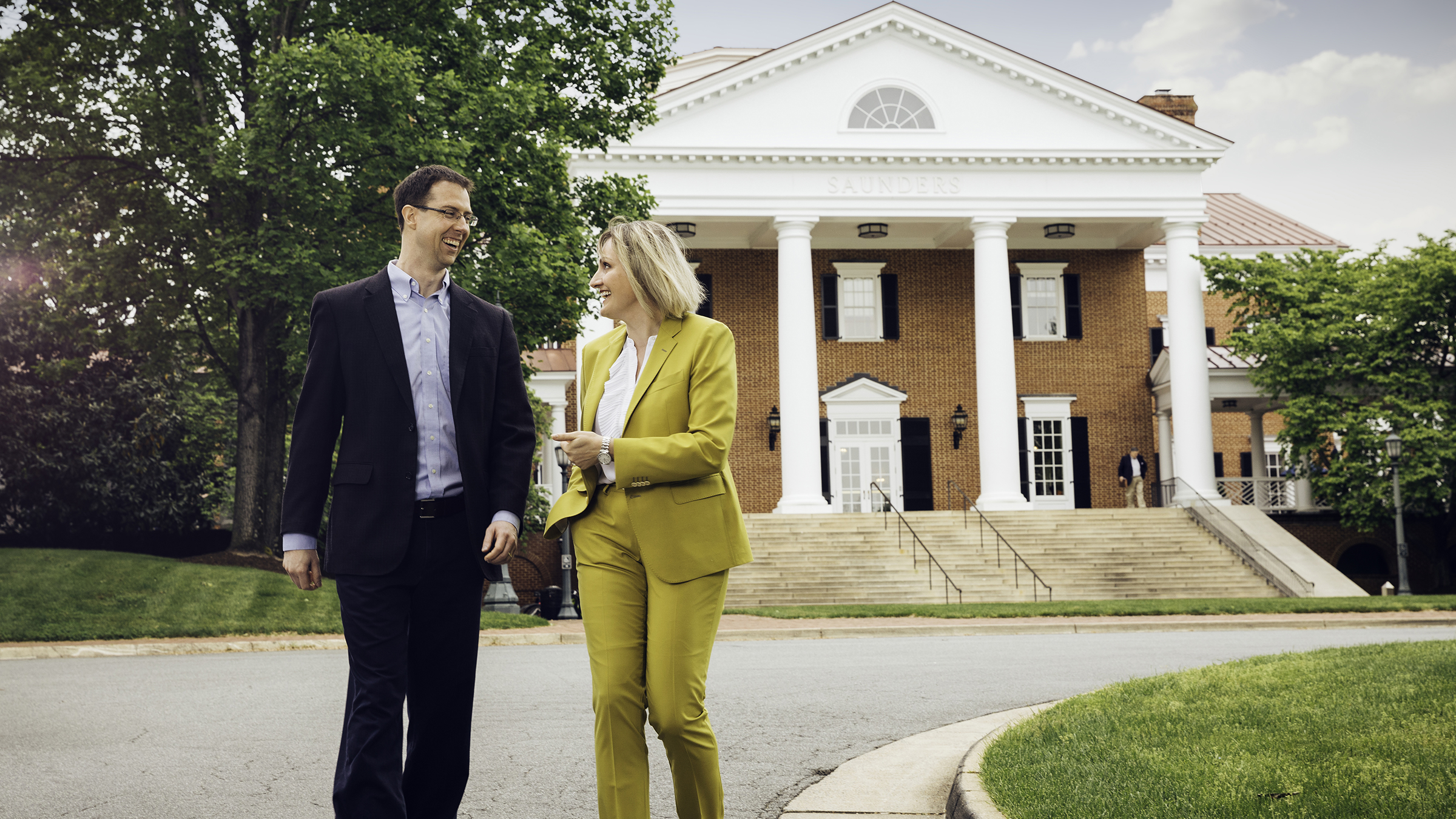 A Class of Their Own
Faculty don't see themselves as researchers for their own benefit, and they don't see trade-offs between teaching and research. Instead, they look to the critical thinking from their classrooms to inform their fieldwork, and vice versa.
Research Centers & Initiatives
Darden's research centers and initiatives build a community of experts to advance knowledge, offer student experiences, and convene forums with academics and executives to advance business practice.

Our vibrant research ecosystem ranges in form and function, constantly expanding its knowledge base around topics such as business ethics, entrepreneurship and innovation, globalization, the role of business in society and asset management.
Darden Business Publishing
The Darden faculty produces innovative course materials and publishes award-winning cases through Darden Business Publishing, the second largest case publisher in North America.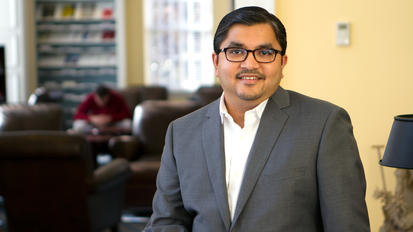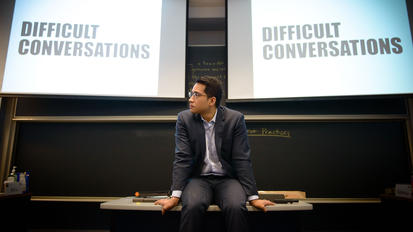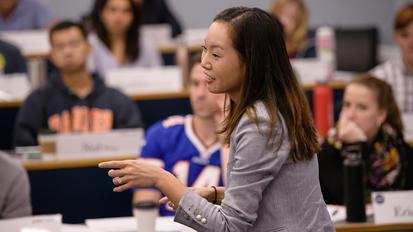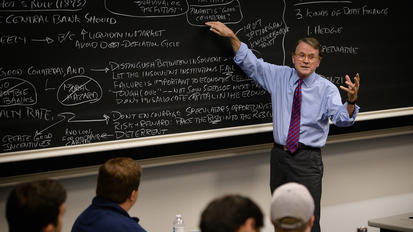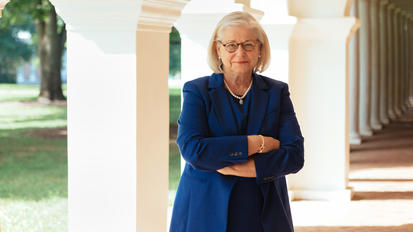 Raj Venkatesan: A big deal in big data, he's the center of the Venn diagram of customer engagement, marketing analytics and technology.
Peter Belmi: Champion for equality, he studies how and why social disparities persist and examines the consequences of "playing the game."
Tami Kim: With her finger on the pulse of interpersonal relationships in the digital age, she's all about consumer empowerment and firm transparency.
Bob Bruner: Trusted consultant for students, professors and corporations for all things corporate finance. (Oh, and the Federal Reserve and International Monetary Fund.)
June West: An expert in strategic communication, she finds the time to teach educators how to turn around school districts.
Faculty (The Princeton Review, 2017-22)
U.S. Public MBA Program (Bloomberg Businessweek, 2022)
Campus Environment (The Princeton Review, 2017)
Ethical Business Is Booming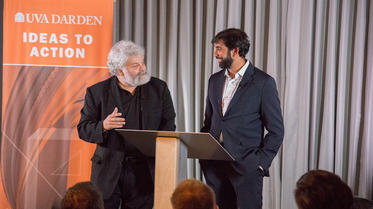 As one of the first business schools to require an ethics course in the curriculum, business ethics has been integral to Darden's identity for over half a century. Our pioneering business ethics faculty and research and long-standing, student-led Honor Code contribute to Darden's renowned standard of responsible leadership.