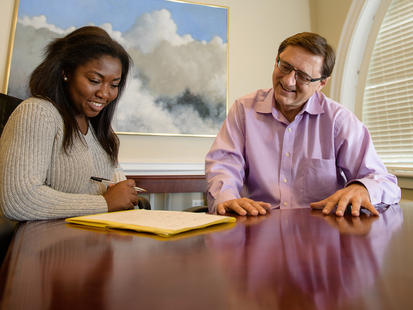 Recruiters & Career
Recruiters & Career - Darden - Develop Your Talent
Develop Your Talent
Darden's world-renowned professors and education experience develop executive leaders who will return to your corporation ready to solve your toughest business challenges.
Student Sponsorship
When your company sponsors a Darden student, you can expect immediate, concrete benefits that will endure well beyond the length of the program. You can sponsor a student through: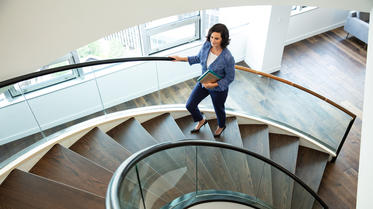 Executive Education: Your Why Is Our Why
Address challenges and create new opportunities by partnering with Darden Executive Education. Partner for strategic custom learning engagements or develop your talent through short courses that improve your associates' ability to lead and perform. Equipped with directly applicable knowledge, relevant tools and new capabilities that match your organization's goals, executives complete Darden Executive Education programs prepared to drive outcomes that influence the organization for years to come.