What We Mean When We Say "Darden"
About Darden - Homepage
Values Create Value.
At the UVA Darden School of Business, we understand the world's expectations of responsible business and leadership. With a diversity of degree and non-degree programs, bolstered by faculty research and ideas, we take a unique approach, forged from a place of purpose. 
Return to Grounds Information and Resources
Stay informed with the latest updates from UVA and Darden on plans to return to Grounds and health and safety planning related to COVID-19.
Executive education participants
Darden Inspires Responsible Leaders Through Three Dimensions

Get to Know Us. 
Our dean. After 26 years at McKinsey & Co., most recently serving on its Global Board of Directors, Scott C. Beardsley serves as Darden's ninth dean. Visit the Dean's Office.
Our faculty. Routinely recognized for their teaching excellence and curricular innovation as the best in the world, Darden's faculty leverages its commitment and connection to business for near-term impact. Go to the faculty directory.
Our leadership. Darden's School leadership and alumni volunteers work together to make the School the best it can be. Meet the leadership.
Game-Changing Research and Ideas
Darden's faculty provides actionable insights for modern global leaders who see an active and responsible role for business in society. Visit Darden Ideas to Action.
What's New? What's Now?
Sign up for our monthly newsletters to get Darden news, events and ideas delivered to your inbox.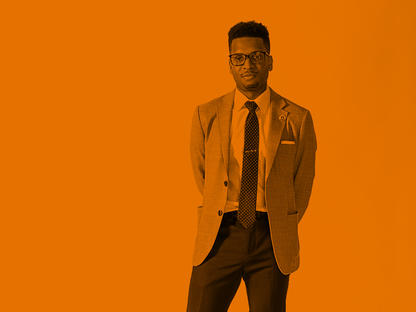 Still have questions? We're curious about you, too.