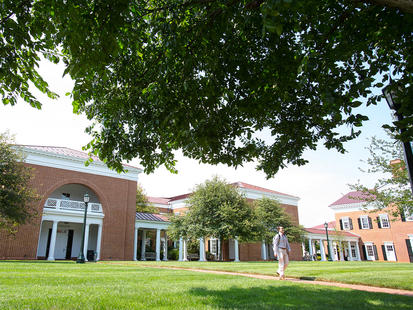 Alumni - Engage With Darden
Engage With Darden
Learn how you can support Darden and help us move closer to fulfilling the School's mission.
Alumni are a vital part of the Darden community. With their involvement, the School moves closer to fulfilling its mission. Darden welcomes alumni participation through donation of time, talent and treasure. Hundreds of volunteers and thousands of donors each year take advantage of a host of opportunities to contribute. We are confident that you will find a meaningful way to engage with the School.
Please consider the opportunities below or offer new suggestions by contacting Shaele Culbreath, assistant vice president of Darden's Office of Engagement.