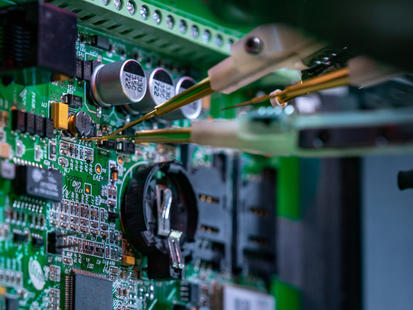 Career Journeys
Career Journeys - Tech
Career Path: Technology
With groundbreaking research and coursework in innovation and technology, as well as a worldwide presence in global tech hubs from Shanghai to Seattle, Darden inspires leaders who will change the world. The School's breadth of programs in tech are purposefully designed to embed Darden MBAs in high-potential, high-growth firms that lead and inspire the world's digital transformations. From the Batten Institute to the boardroom, Darden prepares leaders in tech who embrace an entrepreneurial outlook and are committed to innovation.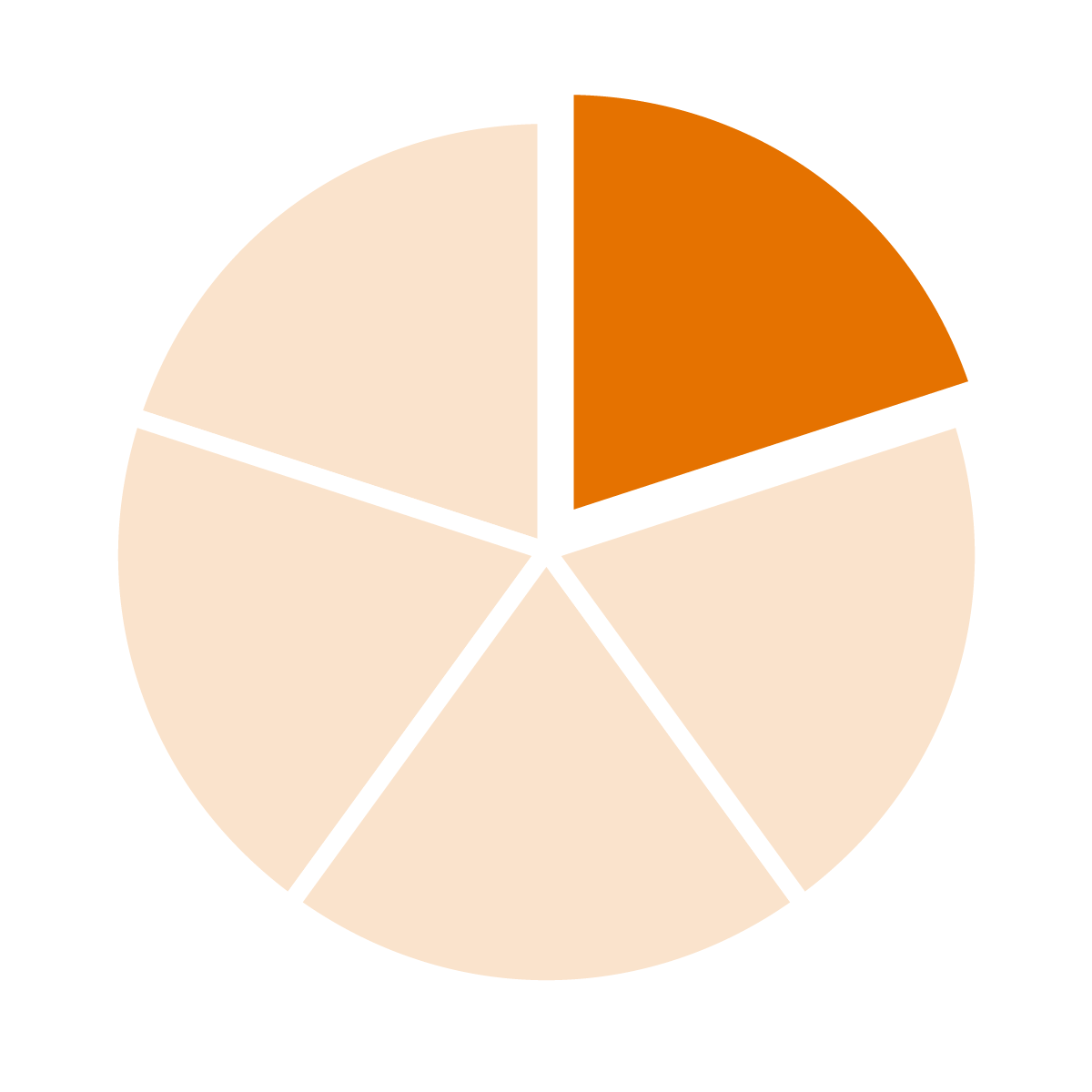 The Darden MBA Powers Stellar Career Outcomes in Technology
Darden's Class of 2022 began their post-MBA careers with a variety of the globe's top technology companies and notched record starting salaries. 
The World's Top Tech Firms Recognize the Value of the Darden MBA
Hiring Companies
of graduates entered careers in technology
of technology graduates enter corporate/general management roles
of technology graduates entered consulting roles
of technology graduates entered marketing roles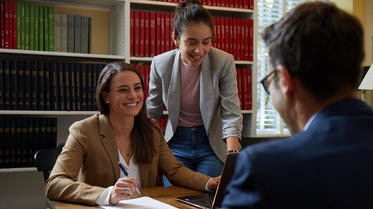 Alumni Make an Impact in Any Tech Role
Selection of Job Titles
Product Marketing Manager
Senior Product Manager
Senior Advisor 
Senior Marketing Specialist 
Senior Data Scientist 
Management Consultant 
Darden Graduates Launch Careers in Tech Around the Globe
Locations for Tech Grads
Austin, Texas
Boston, Massachusetts
Cupertino, California 
New York City
Palo Alto, California
Reston, Virginia
Seattle, Washington
Washington, D.C.
Meet Your Technology Career Team
Navigate Darden Coursework and Electives That Deliver In-Demand Technology Skills
During your First Year, you'll gain an invaluable foundation in fundamental business concepts as you build lasting connections with your learning team and section.
Here, we help you navigate what comes next. After the First Year core curriculum, Darden students begin to tailor their experience by selecting from over 100 electives. Students interested in a tech career may find particular benefit from the courses listed below or via the elective guide below.
Concentrations
Business Analytics Concentration

The Business Analytics concentration will prepare students to participate in organizations that make abundant use of data/quantitative/mathematical techniques ("data science") as part of their business processes.  It is a more general version of the "Market Analytics" concentration in that the areas of application are more than marketing.  We expect completion of this concentration to be a useful signal to potential employers of the analytic and quantitative abilities of the student.

Faculty Contact: Robert Carraway

Concentration Requirements

A student will be recognized as having completed this concentration when they have met the following constraints:

Completed at least 9.0 hours of the courses listed below.
Completed at least 1.5 hours of an Independent Study with a Quantitative Analysis faculty member.

Note: Not all courses may be offered in a given year.

Specific Required Courses: None. Although we expect students will take Data Analysis and Optimization (7600) as it is a pre-requisite for some of the courses below.

 

| Course Number | Course Title | Credit Hours |
| --- | --- | --- |
| 7600 | Data Visualization and Analytics | 1.5 |
| 8015 | Behavioral Decision Making | 1.5 |
| 8033 | Digital Marketing | 1.5 |
| 8047 | Pricing | 1.5 |
| 8053 | Sustainable Global Value Chains | 1.5 |
| 8055 | Analytics for Experiments, Forecasts and Growth | 1.5 |
| 8059 | Foundations and Applications of FinTech | 1.5 |
| 8125 | Storytelling with Data | 1.5 |
| 8180 | Hot Topics in Analytics | 1.5 |
| 8444 | Investments | 1.5 |
| 8445 | Quantitative Portfolio Management | 1.5 |
| 8496 | Data Science in Business | 1.5 |
| 8621 | Project Management | 1.5 |
| 8632 | Software Design | 1.5 |
| 8633 | Software Development | 1.5 |
| 8636 | Digital Product Management | 1.5 |
| 8640 | Digital Capstone | 1.5 |
| 8757 | Pricing Analytics | 1.5 |
| 8830 | Supply Chain Management | 1.5 |

Corporate Innovation Concentration

Student graduates will develop the mindset and skill set to succeed at identifying and implementing innovation in a corporate setting.

Faculty Contact: Jeanne Liedtka

Concentration Requirements

A student will be recognized as having this concentration when they have completed 9.0 credit hours from the courses listed below.

Note: Not all courses may be offered in a given year.

 

Course Number
Course Title
Credit Hours
7500
IDEA
1.5
7618
Effectual Entrepreneurship
1.5
8014
Strategic Thinking
1.5
8015
Behavioral Decision Making
1.5
8130
Prototyping and Product Development I

 

1.5
8304
Consumer Behavior
1.5
8439
Leadership and Cultures of Trust and Innovation
1.5
8459
Innovation and Design Experience or
3
8636
Digital Product Management
0.15
8989
Critical and Creative Thinking in Business
1.5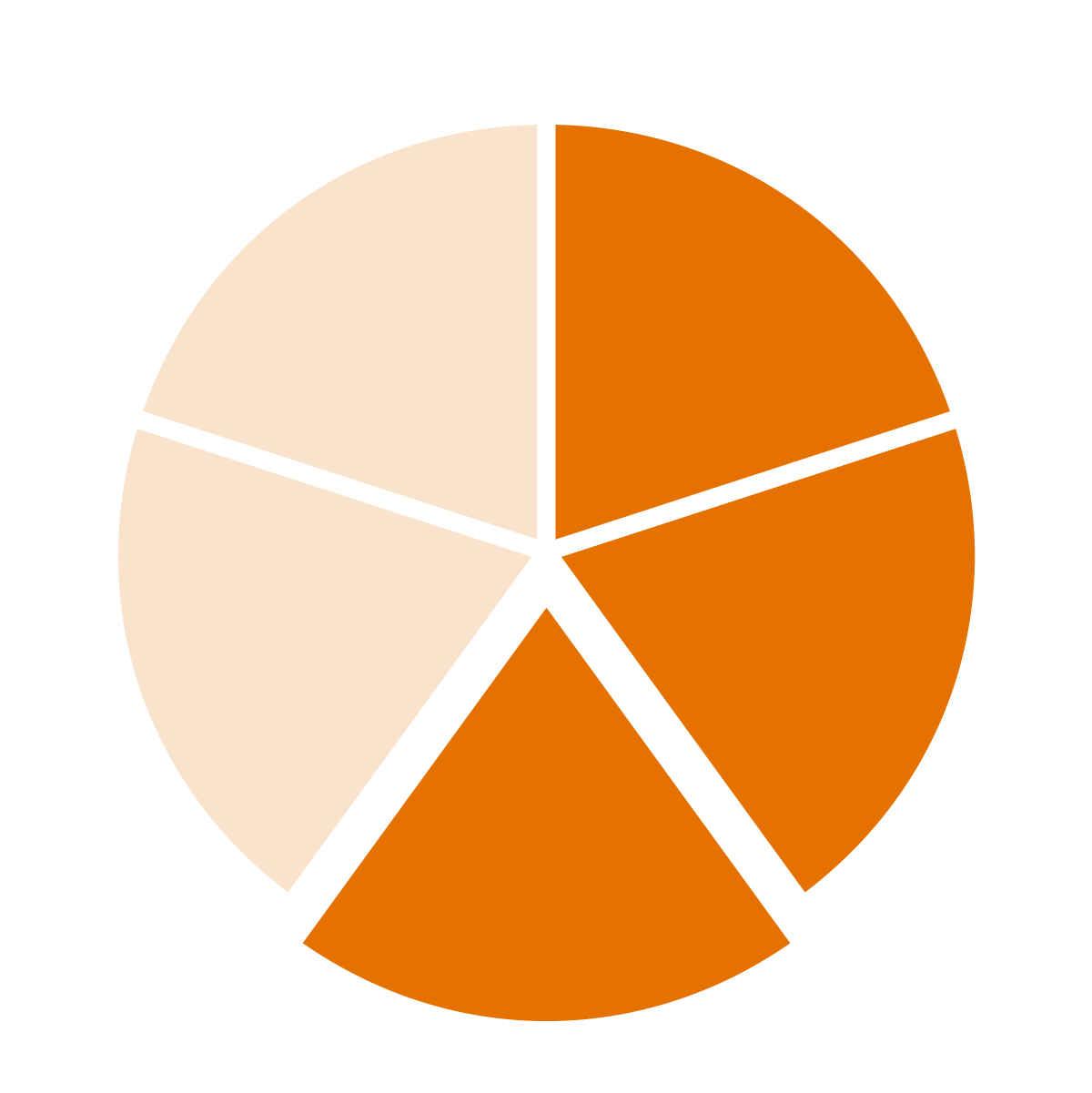 Outside of the Classroom, Opportunities in Tech That Spark Collaboration and Inspiration
Darden's best-in-class Career Center and wide array of student organizations and centers provide you the opportunity to learn about yourself and learn from others as you pursue your purpose.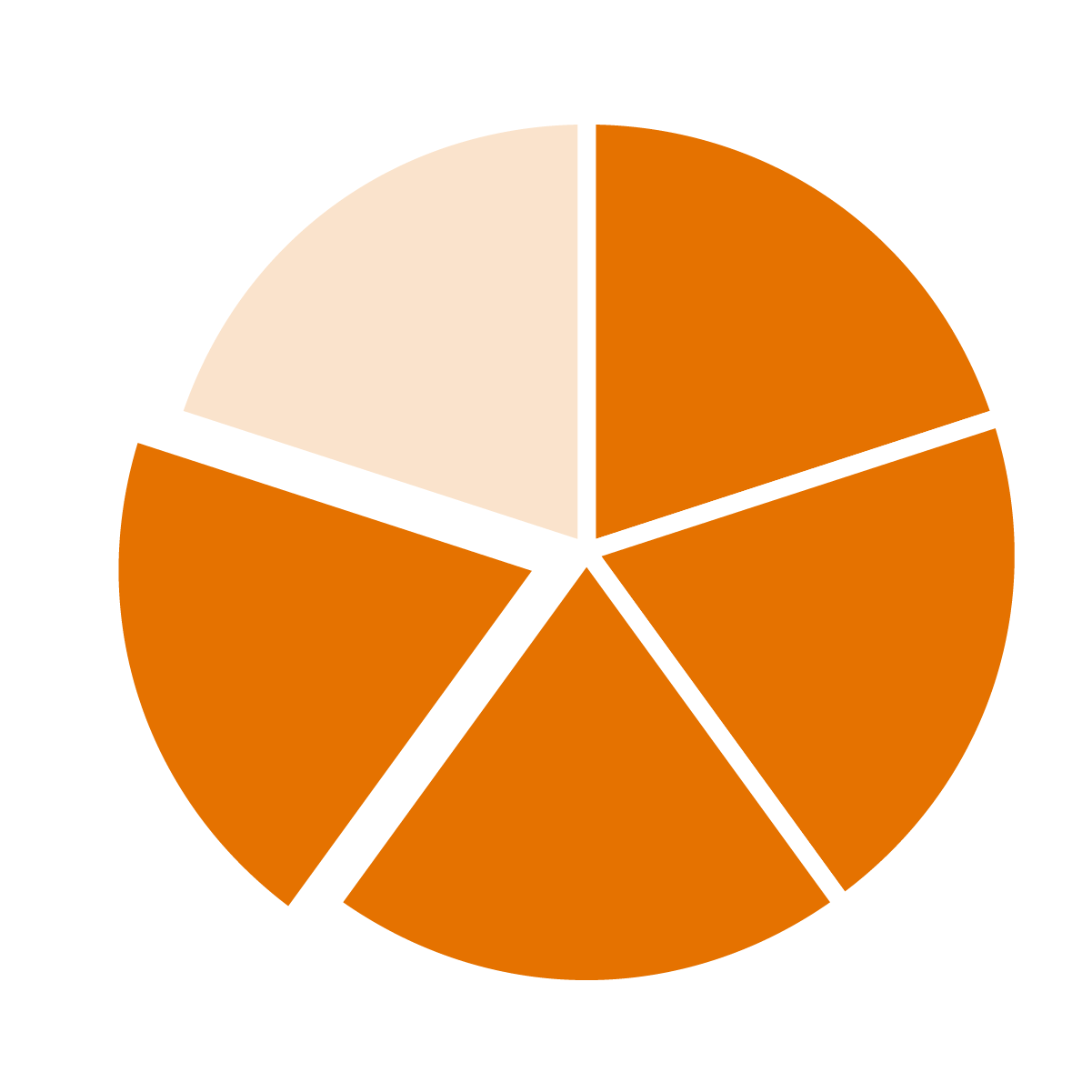 Meet Leaders in Tech Who Will Help During a Darden Career and Beyond
Award-Winning Faculty
Consistently recognized as the best in the world, the Darden faculty teaches to the student's benefit while advancing the nature of business itself.
Scholars, innovators, disruptors, entrepreneurs, dissenters, thinkers, and, above all, doers converge to create an unparalleled education experience.
Select Alumni Leaders in Tech
Darden's alumni, faculty and staff are united in their commitment to shared professional and personal excellence. Here, you'll join a global network that's over 17,000 people strong.
Nancy Callahan (MBA '84)
Global Vice President of Services Strategy, SAP
Paco Contreras (MBA '03)
Global Head, Customer and Partner Care Portfolio, Google Cloud
Tawana Murphy Burnett (MBA '04)
Head of Global Clients and Categories, APAC, Facebook
Paulette Mendes (MBA '05)
Bluewolf Chief Operating Officer, Global Business Services, IBM
Scott Price (MBA/MA '90)
President International, UPS
Sam Shrauger (MBA '98)
Vice President, Global Head of Payments, Chairman and CEO of Airbnb Payments
Mark Templeton (MBA '78)
President and CEO, Citrix Systems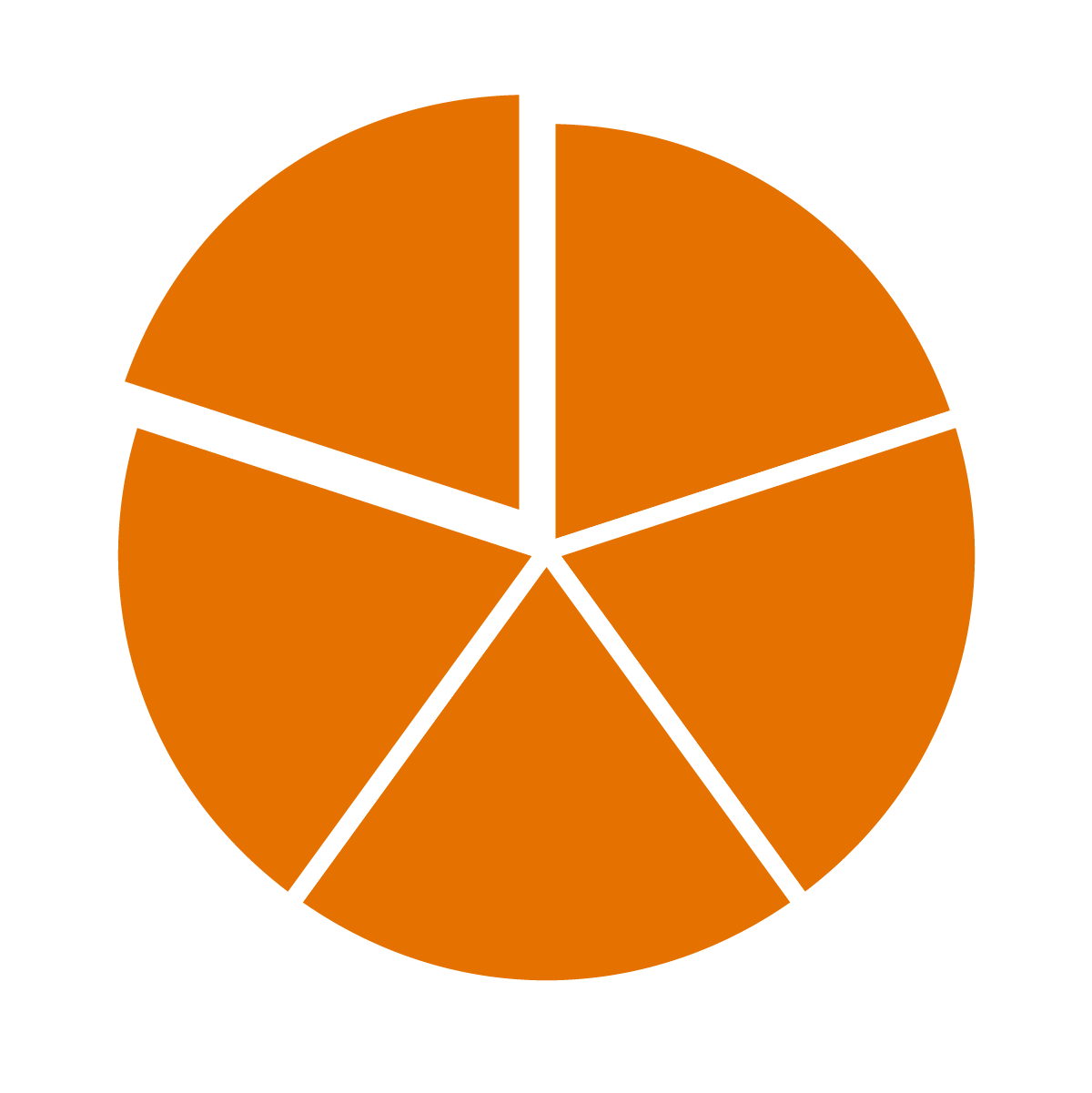 There Are Even More Opportunities to Explore
Darden students can go from here, to anywhere. Graduates begin their post-graduation careers in a wide variety of the world's most in-demand sectors. Explore even more career journeys.