Weeknight Classes. Flexible Duration. DC Metro Location.
Part-Time MBA
Part-Time MBA
A flexible format of the Darden MBA for working professionals based in the Washington, D.C. metro area. The program offers the transformational education experience Darden is known for with a mix of in-person and virtual delivery. Courses are primarily offered on weekday evenings and the program can be completed on a timetable that works best for students.
Meet Our 2023 Cohort
One of the best ways to learn more about our Part-Time MBA is to get to know the students in the program. This August, Darden welcomed the newest cohort of Part-Time MBA students during opening week, which took place on Grounds in Charlottesville. Read more about who joined this class, and the class profile.
Image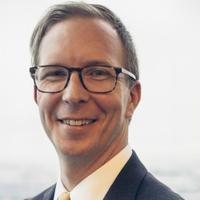 The Part-Time MBA has all the hallmarks of Darden's top-ranked educational experience — high-engagement classrooms, student-centered design, world-class faculty — in a format designed for flexibility and convenience. This program offers learners in the Washington, D.C. area yet another pathway to a Darden MBA, without having to interrupt their busy lives and careers. 
Brett Twitty
Managing Director, Admissions & Strategic Initiatives, Professional Degree Programs, UVA Darden
A Part-Time MBA for Your Full-Time Purpose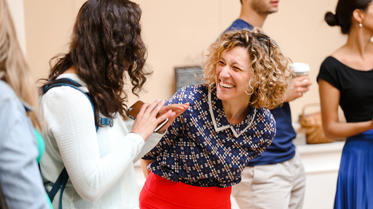 Tap into the potential of the Darden network while keeping your weekends open.
A flexible schedule (28-48 months) for your MBA, with a cohort-based core curriculum, while you work in the D.C. area. Courses are a mix of in-person, primarily on weekday evenings, and virtual. Not only that, the area is home to the largest alumni bases of the University of Virginia and the Darden School.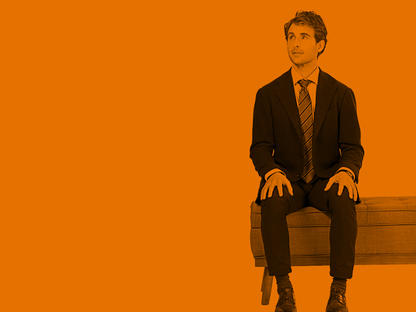 Let's Talk Business (School)
What makes the Darden MBA different? The personal, tight-knit relationships with members of the Darden community is one place to start. And it's why we'd love to tell you the rest in direct conversation.