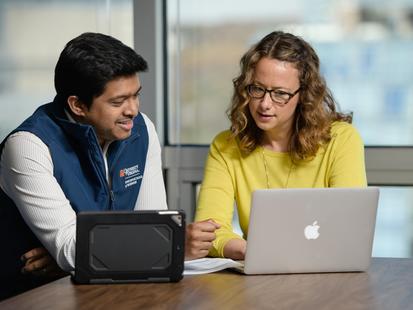 Faculty & Research - Research Support
Faculty & Research - Research Support - Data Lab
Research Data Lab
The Research Data Lab is a cloud-based facility dedicated to supporting data-intensive research projects at Darden. It serves as a central hub where researchers can access and analyze large volumes of research data.
The power to find compelling evidence, gain meaningful insights, and make informed decisions comes with data.
Using quantitative research, we can unlock the story told by data with accuracy, reliability, and objectivity. Yet, it requires powerful resources to study data on a large scale. The Research Data Lab seeks to give researchers the tools and resources to manage and analyze large research data.
Our Mission
Our mission is to create a central platform where researchers can manage, analyze, and share data for quantitative research. We aim to reduce the amount of time researchers spend on engineering data so more time can be spent gaining insights.
Modern Technology
The Research Data Lab is built on the cloud with modern technologies and is made to handle workloads of any size. With the power of distributed computing, the Data Lab can process data that is too large for a single computer, analyzing up to terabytes of data in seconds. Research teams can utilize the Data Lab's technology to explore, analyze, and publish results more efficiently.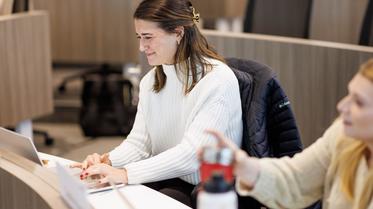 Get Started
Getting started with the Research Data Lab is simple. If you hold a Darden email account, you can view the documentation and get connected in minutes.