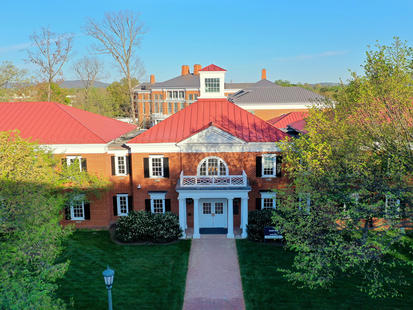 Sands Institute for Lifelong Learning
Sands Institute for Lifelong Learning
The Institute transforms learning through business education innovation, unprecedented faculty support & development, and world-class educational facilities.
Mission
Made possible by the largest gift in Darden history from Sands Capital Founder, the late Frank M. Sands Sr. (MBA '63), The Sands Institute for Lifelong Learning supports learners globally by providing transformational learning experiences in business education at all stages of their career, through both degree and non-degree programs, in a variety of formats. We achieve this through three primary focal points: world-class learning environments, innovative programming, and recruitment and retention of top-ranked faculty. 
Thought Leadership and News
Faculty
Faculty support and development includes the establishment of new faculty chairs to bolster excellence and innovation in pedagogy and engagement with practice, including case writing and course and program development. A $35 million Sands Professorship Fund, comprised of a $21 million donation from Sands plus $14 million in matching funds from the UVA Bicentennial Professor Funds, will support 12 faculty chairs. 
 
Four distinguished professorship chairs honor Darden professors with a legacy of exceptional teaching and commitment to the School:
An additional eight emerging scholar chairs, called the Sands Professorships, will enable Darden to recruit and develop top faculty as the next generation of master teachers and scholars. In October 2020, the School announced the first faculty appointments to the Sands Professorships:
Leadership
Meet the team leading the Sands Institute, including the CEO and supporting staff.
Image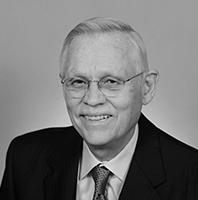 In the face of global uncertainty, rapid changes in technology, and a dynamic marketplace, leaders must be able to continually grow, learn and develop to create positive change.
The Late Frank M. Sands Sr.
(MBA '63), Founder of Sands Capital; Benefactor of the Sands Institute for Lifelong Learning at UVA Darden