Centers & Initiatives
Global Water Initiative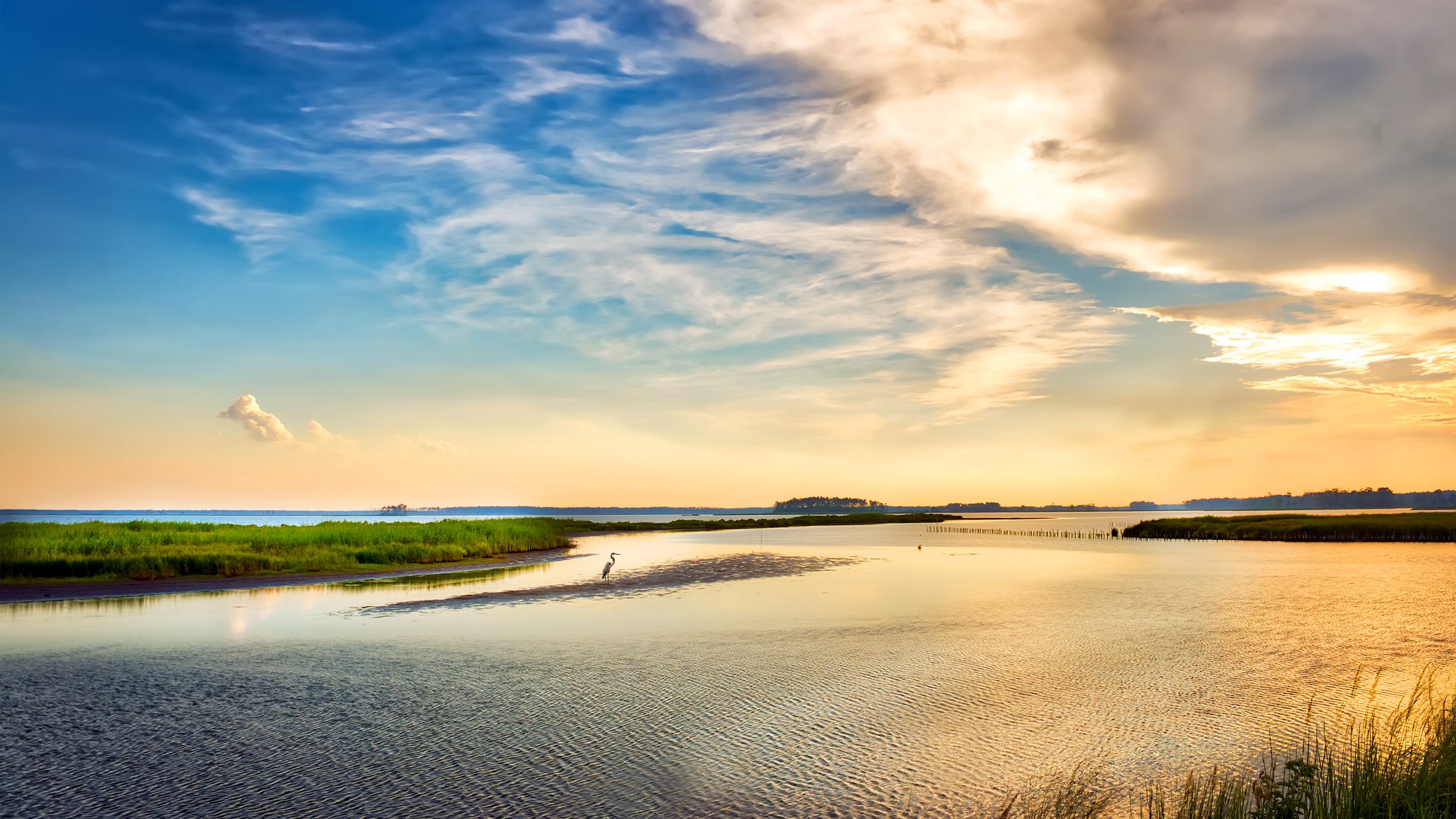 Overview
The Challenge
Managing the world's fresh water is a major challenge of the 21st century. Fresh water is essential for life and commerce, but not always available when, where and how it is needed. As population grows, the global economy expands and the climate changes, cities, industry, agriculture and the environment increasingly compete for scarce water. The environment and the world's poor are often the residual claimants of heightened competition for water. 
How the Initiative Rises to the Challenge
The University of Virginia Global Water Initiative is pursuing a leading role in innovative research, policy advice and education that takes a holistic approach to water management that balances demand with supply, is tailored to local circumstances, remains mindful of global interconnections and draws on knowledge at the confluence of many disciplines.
Learn more about the leadership team that supports the initiative.