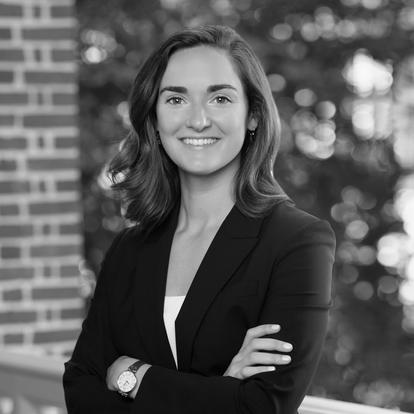 Serena Hagerty
Assistant Professor of Business Administration
Office
FOB 198A
Academic Area
Education: B.A., Harvard College, Ph.D., Harvard Business School
Serena Hagerty is an Assistant Professor of Business Administration at the Darden School of Business, where she teaches the marketing core course for the full-time MBA program. 
Her research investigates the moral scrutiny of consumer behavior in a time of rising economic inequality. She examines social judgments that determine what is permissible to buy or sell at either end of the wealth distribution. Her work has been published in leading academic journals including, Proceedings of the National Academy of Sciences, Journal of Consumer Research, and Journal of Consumer Psychology. 
She holds an B.A. in Psychology from Harvard College and a Ph.D. in Marketing from Harvard Business School. She received the American Marketing Association's CBSIG Rising Star Award for excellence in consumer behavior research as a doctoral student.