Self-Paced Online
Certificate in Business Strategy
Get the tools, frameworks and insights to help you create and drive successful, agile strategies for your organization. This noncredit certificate consists of three interlocking programs.
Overview
Whether you are an experienced business professional looking to refresh your strategy know-how or completely new to developing strategy, this three-program noncredit certificate will give you the confidence and skills to assess industry and organization structure, develop a plan to grow your firm, and formulate and recommend business strategy.
__________
Payment is due in full at time of registration. Program price will increase to $2,700 after the 6 June program.
Intended For
Team Leader, Senior Management, Executive
Location
Length
2-6 hours per week for 3-5 months
Led by Darden strategy experts, Professors Michael Lenox and Jared Harris, this engaging program features multiple opportunities to practice your analytic skills, as well as program mentors and peer feedback to ensure that you get the support you need to develop and implement a sustainable, successful strategy.
Earn the Darden Certificate in Business Strategy by completing the following three programs:
Strategy Analysis - Develop your ability to think strategically, analyze your firm's positioning, develop competitive advantage, and recommend your firm's value proposition. You'll learn how to use key analysis and frameworks to better understand the foundations of successful business strategy.
Growth Strategy - Learn how to analyze, evaluate and recommend specific actions organizations can take to grow their value, while also avoiding common growth pitfalls. Explore the various options for pursuing growth - from scaling existing markets and entering established markets to creating new markets - and determine which would work best for your organization.
Strategy Planning - Gain the tools you need to analyze strategy over time, industries, geographies and institutions so that you can develop and implement your own strategic plan by the end of this online course.
These three programs will release sequentially on the learning platform as you finish each one.
Use various analyses to guide decision making (SWOT, competitor, environmental, capabilities, etc.)
Assess an industry's structure and how the competitive dynamics in an industry affect profitability
Analyze the advantages and disadvantages of four generic competitive positions
Identify and evaluate opportunities to scale an organization
Assess the impact of a potential merger and acquisition and learn to avoid the common pitfalls of this type of growth
Discover how to enter new markets and apply game theory to analyze, assess and respond to competitors
Explore ways to build an innovative capability, add value from innovation and determine an innovation strategy
Understand the dynamics of competition, the competitive life cycle, and how to develop strategies to survive and thrive through industry disruption
Learn how businesses compete across industries, the value of being in different markets, and the right degree of diversification
Discover how, where, and when to enter foreign markets, and foreign direct investment
This is a self-paced program conducted entirely online. Each week, participants should expect to spend approximately two to six hours on instructional videos, readings and assignments, as well as a program project. You'll be able to use your own organization or any public company as the basis for projects that put your learning into immediate action. Darden-trained mentors facilitate conversations and classmates give and receive feedback through online discussions. Learners can typically complete this program in 3-6 months, however the program will be open for 8 months to allow plenty of time for completion.
This noncredit certificate program is designed for:
Executives and managers looking for a refresher to help tackle strategic challenges at their organizations
Emerging leaders looking to improve their ability to articulate and understand strategy and position themselves for advancement
An additional benefit of getting your Certificate in Business Strategy is that you can also earn Continuing Education Units (CEUs). The three-program series is worth 6 CEUs, which is equivalent to 60 hours of contact work.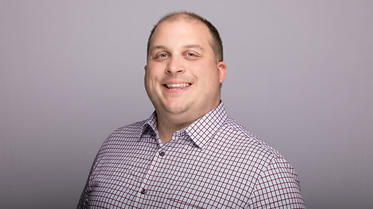 Joe Veverka is a senior program manager at Microsoft Advertising where he focuses on data strategy and incubation. Prior to beginning his career at Microsoft six years ago, he held various creative and digital positions over 13 years. Veverka views himself as a lifelong learner and chose to pursue the noncredit online Certificate in Business Strategy to continue expanding his business knowledge and skillsets.
Faculty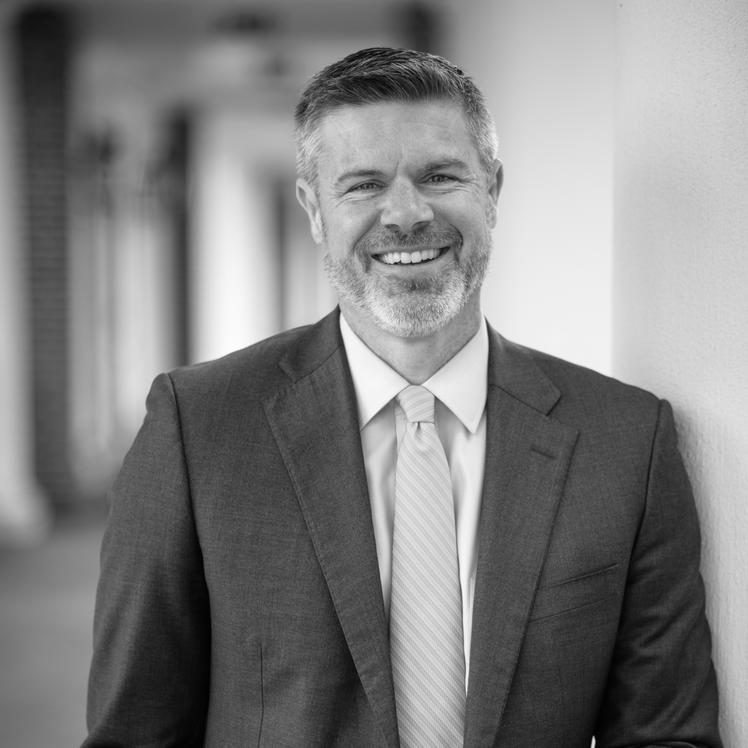 Tayloe Murphy Professor of Business Administration, Senior Associate Dean and Chief Strategy Officer
The strategist's challenge is to simultaneously manage three critical factors: values, opportunities and capabilities. In order to devise and execute a successful strategy, you need to analyze each of these factors to understand how your organization can create and sustain value.
Darden Professors Mike Lenox & Jared Harris
from Three Critical Factors of Business Strategy
Request More Information
If you're ready to start your certificate journey or have questions, complete the form to connect with a lifelong learning director to discuss your development goals.