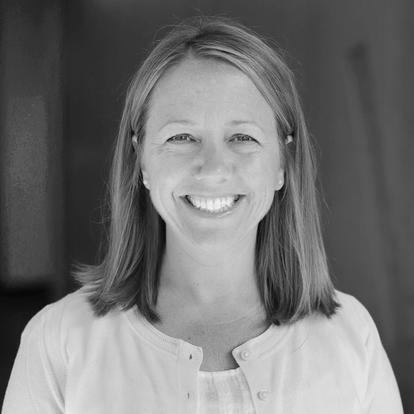 Rebecca Duff
Senior Research Associate, Batten Institute for Entrepreneurship and Innovation
Education: B.S., Mary Washington College; M.S., Johns Hopkins University
Rebecca Duff is a Senior Research Associate with the Batten Institute for Entrepreneurship and Innovation.  She has more than 20 years of experience conducting industry and technology research, with a particular focus on product development, emerging technologies, and policy and market interventions.
She is the lead researcher on the Business Innovation and Climate Change Initiative.  Launched in 2017, the initiative furthers the discussion around the need for businesses and disruptive innovation to decarbonize the global economy.  She is the lead author of a series of reports and podcasts which explore the potential for significant technology disruption and decarbonization across key industry sectors by 2060, including: transportation, energy, industrials, and agriculture.  She also provided research support to Darden Professor Michael Lenox on his book titled Can Business Save the Earth: Innovating our Way to Sustainability.
Prior to joining Darden in 2017, she managed a team of engineers that developed more than 100 product specifications in support of the US Environmental Protection Agency's ENERGY STAR Labeled Products Program.  She developed an expertise in energy efficiency across several product areas, including: appliances, HVAC, IT, lighting, and commercial foodservice equipment.  She also worked with EPA to launch and expand the ENERGY STAR Emerging Technology Award, which is given to emerging technologies that promise significant carbon emission savings but face barriers to market entry and widespread adoption.
Books
Articles
Reports
Podcasts