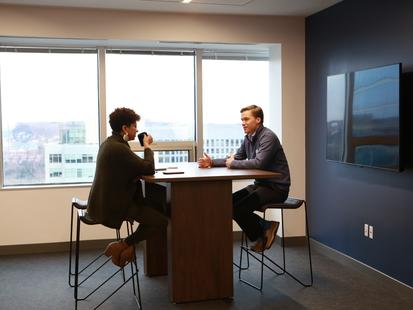 EMBA - Connect
Connect
From one-on-one conversations to small group chats, webinars to virtual mock classes, we offer a next step for wherever you are in your MBA journey.
Explore the Darden Executive MBA
As you consider applying to Darden, we invite you to personally connect with representatives from admissions or network with current students and alumni at a Darden event. See for yourself why Darden's learning experience is second to none.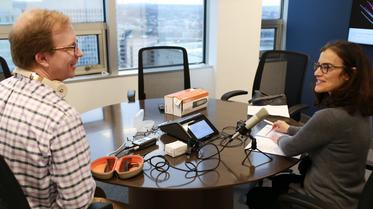 Listen to the ExecMBA Podcast
The ExecMBA Podcast contains the latest and greatest conversations with member of our Executive MBA community. New episodes are published on a weekly basis.