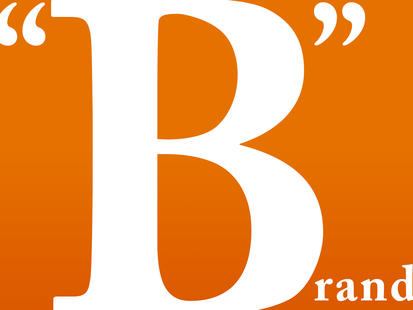 Brand Style Guide
Darden Brand - Brand Essentials
Brand Essentials
Darden's brand essentials offer the key distillations of Darden's identity and points of differentiation, all of which reinforce the School's mission and values.
Five Pillars of Differentiation
Spontaneous yet deliberate learning experience
The thoughtfully orchestrated classroom promotes deep engagement and develops leadership voices. The experience contrasts starkly with lecture-based learning. At Darden, the student is a participant rather than a recipient.
Intensity of experience
Darden's concentrated experience is purposefully intense and simulates the performance pressures and analytical rigor required by modern business, preparing students for high-performance careers as global leaders.
Culture of mutual respect and positive intent
Building on the shared intensity of the experience, students have unprecedented access and exposure to faculty. This combination results in the high intellectual and emotional engagement and creates a culture of mutual respect and positive intent.
Proximity to business practice
Darden's commitment to business practice and scholarly research means our teaching and ideas make a near-term impact for people and organizations, addressing leadership concerns now — in sharp contrast with conceptual, ivory tower theorizing.
Honor and purpose
Darden's diverse community of trust and inclusion in anchored by a dedication to leading lives of honor and purpose while actively participating in UVA's Honor System. Here, the bright-minded converge to channel their purpose for business and social transformation.
As Darden competes for the best students, faculty and staff worldwide, we must reinforce the School's shared values by presenting a clear, consistent identity as powerful as the educational experience we deliver.
Desired Brand Perceptions
Unparalleled Preparation for Leadership
Purpose + Reward
Global Thought Leadership
Dynamic Global Network
Prestigious Education
Darden, in 70 Words.
Use the following overview as boilerplate text for all press releases and pertinent communications to connect with the overall brand. 
The University of Virginia Darden School of Business delivers the world's best business education experience to prepare entrepreneurial, global and responsible leaders through its MBA, Ph.D. MSBA and Executive Education programs. Darden's top-ranked faculty is renowned for teaching excellence and advances practical business knowledge through research. Darden was established in 1955 at the University of Virginia, a top public university founded by Thomas Jefferson in 1819 in Charlottesville, Virginia.