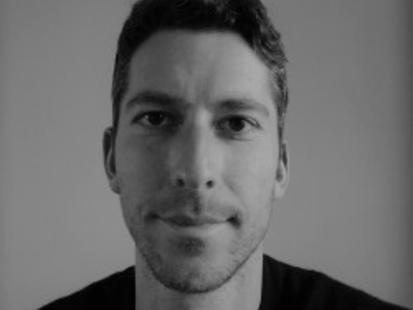 Jordan Sorkin
GEMBA '14, Head of New Business, Google
Jordan Sorkin (GEMBA '14) is Head of New Business at Google. His team works with businesses across the United States and Canada to enhance their digital footprints and better engage with Google's advertising space. 
Sorkin lives just outside of Ann Arbor with his wife, Meredith; their daughters, Bryn and Leighton; and their dog, Tux. He is also the current varsity lacrosse coach for Dexter High School. 
What's a typical day like for you at work? 
I manage a team of consultants working to help businesses run and succeed on Google. 
How did Darden help you prepare for your current position? 
Darden helped give me the confidence to make a career change and the general business knowledge to establish credibility within the diverse industries and personalities I encounter daily. 
What inspires you? 
Cats playing the piano (kidding). Fostering change, leading innovation and coaching.
What kind of impact would you like to make? 
One that is timely, needed and lasting.
Why did you choose Darden? 
I chose Darden for its global focus, world-renowned faculty and focus on values.
Why did you choose Darden's GEMBA program? 
How do you beat traveling to bucket list destinations with top tier faculty and world-class executives while actively engaging with case study protagonists in the setting in which they were written?