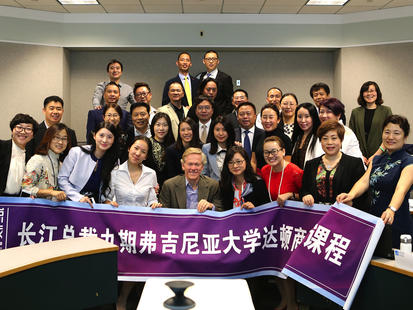 Executive Education - For Organizations - Success Stories
Custom Solutions Success Stories
Turnarounds, makeovers and transformations
Influencing the way entire Fortune 500 companies do business, the designed curriculums from Darden Custom Solutions scale to cultures, org charts and the most pressing matters of any industry. Because when leaders grow, organizations follow.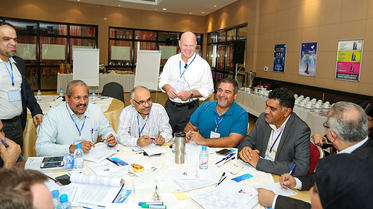 Collaborating with Aluminum Bahrain (Alba), one of the largest aluminum smelters in the world, Darden developed the Alba Next Generation Leadership Program to help introduce Alba's top 50 employees to a new line of specialty products and a global marketing strategy overhaul. Through an intense in-person education, Alba's leaders returned to the Middle East with a vast toolkit of institutional knowledge, topped with the leadership skills to help implement it across emerging workstreams.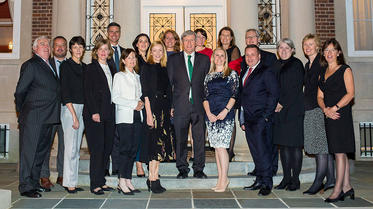 In partnership with the Smurfit School in Dublin, Darden launched a dual-module training program tailored to Irish executives investing in their personal leadership growth. Practical and experiential, the custom program brought executives from all over Ireland to our D.C. area Grounds to welcome new ideas, introductions and a rapid exchange of expertise to help synthesize perspectives.