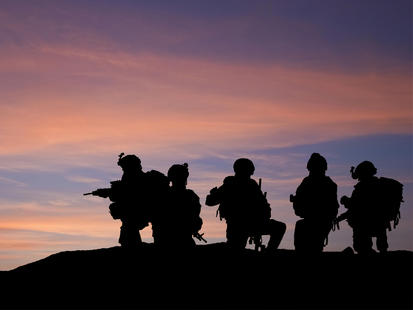 EE Military & Federal Government Partnerships
Military & Federal Government
Darden has over 40 years of experience conducting senior leader courses for U.S. military officers and civilians, as well as federal government agencies and their leaders. These courses provide skills to equip leaders with the ability to think strategically and globally, to create diverse and inclusive organizations and to proactively respond to new environments that require innovative thinking.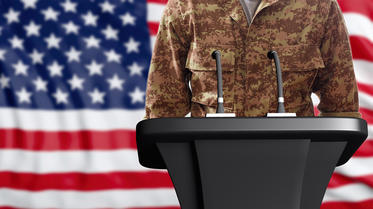 Guest Faculty and Executive Speakers
Meet the leadership involved in our military and government partnerships, including guest faculty and executive speakers.