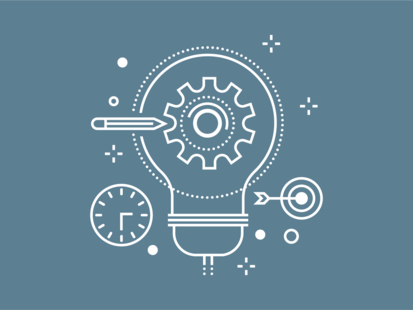 Darden Online
Darden Online - Design Thinking & Innovation
Design Thinking & Innovation
Solve complex problems. Creatively.
Courses
5 weeks, 2 hours/week
Become an innovative thinker and uncover creative opportunities using our design thinking model to solve your most difficult problems.
4 weeks, 4 hours/week
Through global stories from government, health care and education, we'll show you how design thinking tools, techniques and mindset can uncover creative solutions.