Seminars & Conferences
Darden Faculty Research - Seminars & Conferences - Academic and Practitioner Symposium on Mutual Funds and ETFs
Academic and Practitioner Symposium on Mutual Funds and ETFs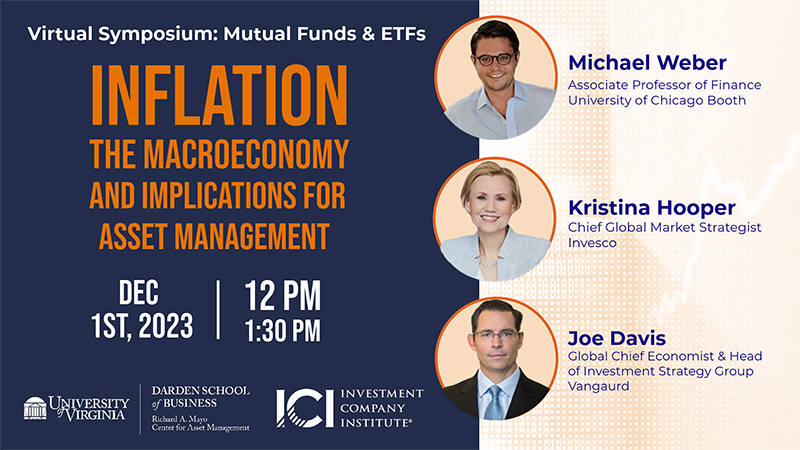 The Mayo Center for Asset Management at the UVA Darden School of Business and the Investment Company Institute invite you to attend the Virtual Symposium on Mutual Funds and ETFs, "Inflation: The Macroeconomy and Implications for Asset Management," on 1 December 2023. The symposium will convene academics and practitioners with a focus on inflation, the macroeconomy and implications for asset management.
 
Friday, 1 December 2023
Noon - 1:30 p.m. (EST)
Virtual Symposium: registration coming soon!
 
Noon - 12:10 p.m.  Welcome and Opening Remarks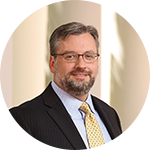 Richard Evans, Professor of Business Administration, Donald McLean Wilkinson Research Chair in Business Administration, UVA Darden School of Business
 


12:10 p.m. - 12:40 p.m. Paper Presentation
"Memory & Beliefs: Evidence from the Field" [PDF]
"The Subjective Inflation Expectations of Households and Firms: Measurement, Determinants, and Implications" [PDF]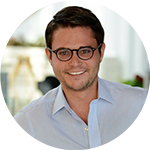 Presenter: Michael Weber, Associate Professor of Finance, University of Chicago Booth School of Business
 
12:40 p.m. - 1 p.m. Panel Discussion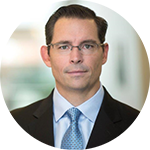 Joe Davis, Global Chief Economist & Head of Investment Strategy Group, Vanguard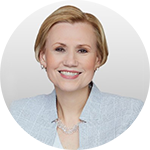 Kristina Hooper, Chief Global Market Strategist, Invesco
1 p.m. - 1:20 p.m. Q&A
 
1:20 p.m. - 1:30 p.m. Closing Remarks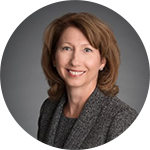 Shelly Antoniewicz, Deputy Chief Economist, Investment Company Institute
---
Contacts
Mayo Center for Asset Management
mayocenter@darden.virginia.edu
Shelly Antoniewicz 
+1-202-326-5910 
shelly@ici.org