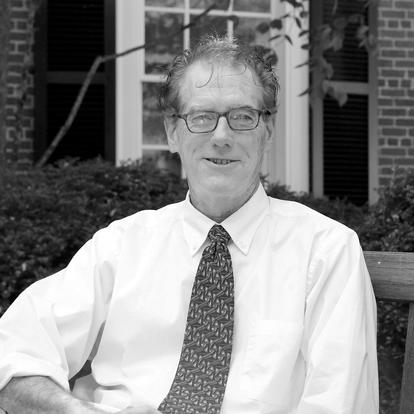 Joseph W. Harder
Associate Professor
Office
FOB 115
Phone
Email
Academic Area
Areas of Expertise
Leadership, Managing Personal and Organizational Change, Reward Systems
Education: B.S., Bethel College; MBA, Santa Clara University; Ph.D., Stanford University
Associate Professor of Business Administration Joseph W. Harder teaches in the Leadership and Organizational Behavior area at the Darden School. His research interests include distributive and procedural justice in organizations, the effects of perceived injustice on individual performance, determinants of individual and organizational performance, pay-for-performance systems and perceptions and effects of leadership.
Harder has taught executive education in the United States, Asia, Europe, and Central and South America.
Before joining the Darden faculty in 1998, Harder was associate director of the Leadership Program and assistant professor of management at the Wharton School of the University of Pennsylvania. He has also taught at Santa Clara University.
Case Studies
Advancing knowledge through research that shapes business, Darden professors are recognized thought leaders in their fields. They are not only master case method teachers, they also author many of the cases used in Darden classrooms and around the world.
Joseph W. Harder's cases are available in the Darden Business Publishing website.