Batten Institute
Batten Institute - Darden Connect
Darden Connect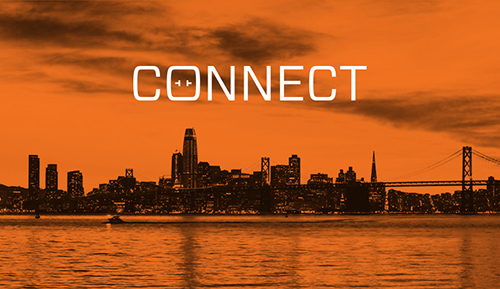 About the Program
WHAT IS THE DARDEN CONNECT PROGRAM? Darden Connect is a multi-day, immersive program for select MBA students interested in entrepreneurship and venture capital careers. The program offers unique connections to key individuals, companies and organizations active in venture communities across the United States, establishing a network of founders and investors that students can cultivate prior to graduation. Since 2018, four Darden Connect cohorts have completed the program.
WHO'S IT FOR? The program is for current Darden students who demonstrate a commitment to pursuing opportunities in venture during or immediately after their Darden education.

WHEN IS IT? The next program is being planned for December 2021 and March 2022.

WHERE IS IT? San Francisco Bay Area, Austin, TX. Darden Connect 2021-22 locations TBA.

HOW DO I SIGN UP? Applications will be available in 2021, specific dates are TBD. For more information please contact Robyn Swift, Senior Director of Strategic Initiatives.
LEARN MORE: